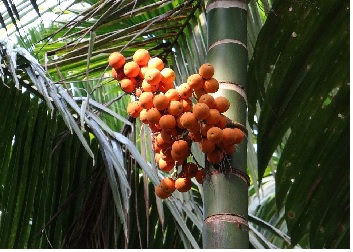 Myanmar farmers and product designers are collaborating to produce specially adapted tools that replace and improve on implements lost during Myanmar's decades of isolation. Yangon-based social enterprise
Proximity Designs
uses 3-D printing technology to produce and perfect prototypes, reducing the time between the design and final production.
Myanmar's manufacturing sector died out during half a century of military rule. Farmers learned to improvise repairs, but the cobbled-together equipment was inefficient and poorly adapted to their needs. Agriculture accounts for half of the country's GDP, so improved efficiency is critical not only for feeding the population, but also for providing export income.
Proximity Designs, a nonprofit organization that has operated in Myanmar since 2004, engages its customers—farmers—in the design process. The enterprise produces equipment that is tailored to local needs and that also "delights" farmers.
Using 3-D printing to prototype equipment has reduced the back-and-forth work that standard design methodologies entail. Perfected designs go to factories in other countries, and the resulting parts or equipment works correctly from the day it is installed.
Proximity Designs initially focused on producing irrigation systems. In 2012 the company introduced a range of solar-powered lighting.
A recent irrigation-system customer no longer has to rely on inefficient manual watering for his betel plantation. "We also reduced our costs by more than half compared to what we had to spend before," he explained.