Researchers from the University of Cordoba created a mobile app that allows farmers to control and calculate the ideal amount of water and fertilizer that should be used in their irrigation systems.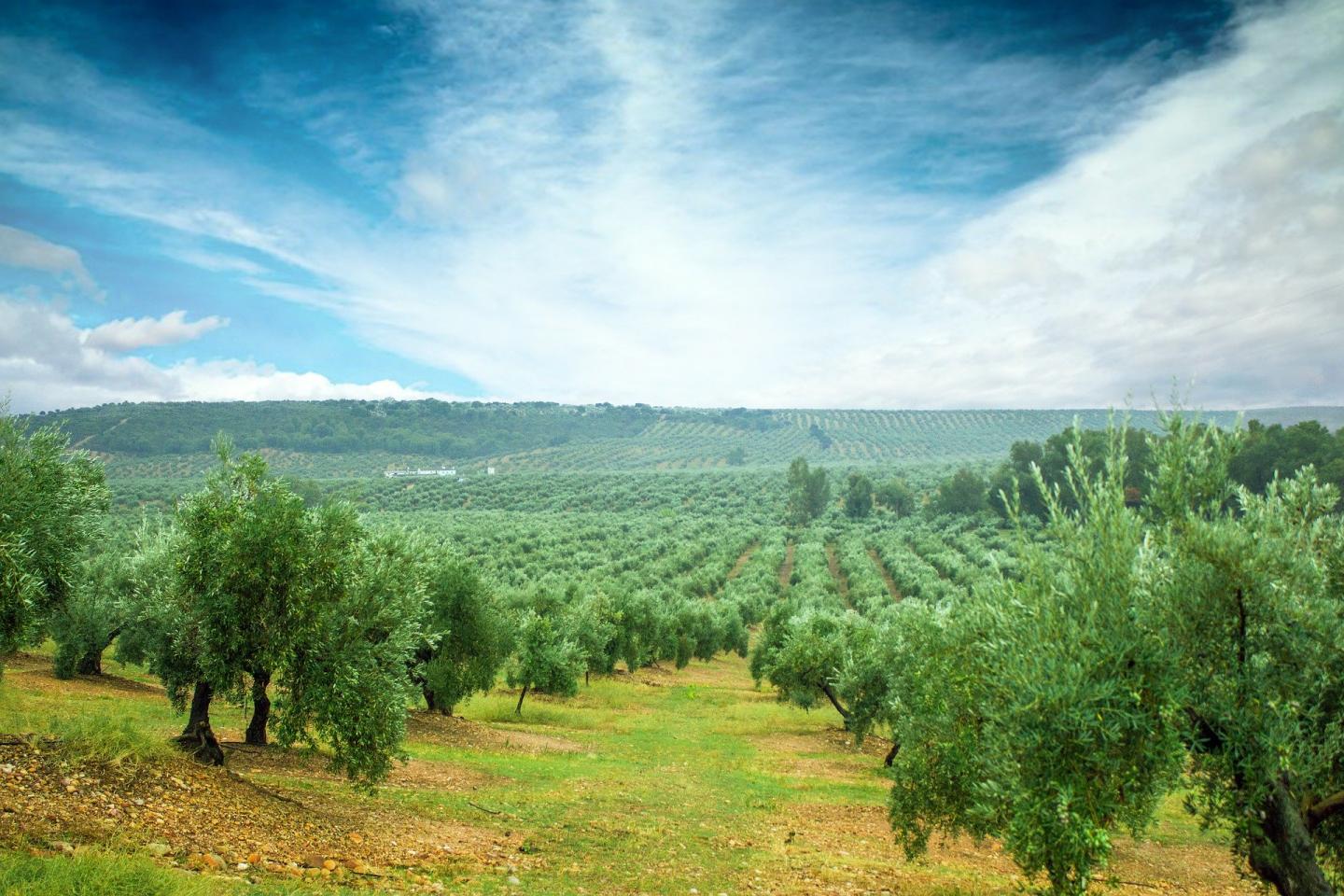 Source: Pixabay
Fertigation is simultaneously applying water and fertilizers via irrigation systems. This method has advantages over traditional methods, but it requires precise calculations to ensure that the plant is not receiving more fertilizer and water than it needs. That is where the app comes in.
The new app is called the Reutivar App. Reutivar App allows farmers to control and measure the ideal amount of water and fertilizer that should be used in a given irrigation system. It equips fertigation with scientific criteria and goals.
While developing the app, the team focused on olive orchards. They are a key product of southern Spain's economy with the largest area to irrigate and the largest water demand of all crops produced in the area. The team based its research on using reclaimed water for agriculture. Reclaimed water has some macronutrient content and is being used in the EU to deal with water shortages and other agricultural issues. The app was developed with real data on water quality and the pilot plants on the olive orchards.
Reutivar App offers an irrigation and fertilizing calendar in real-time, including the amount of manure needed in an orchard. To create the calendar the team had to do a series of calculations with baseline data. The tool reduces the use of fertilizers, applies a controlled form of irrigation and properly distributes resources as the seasons change.
A paper on this app was published in Computers and Electronics in Agriculture.