Researchers from the University of Calgary have created an app to help farmers control clubroot, an invasive species that kills plants.
Researchers created the ClubrootTracker, a new interactive tool that can help farmers control and curtail clubroot infestation. The ClubrootTracker can be used by farmers, researchers, and industry and government representatives to share the clubroot status of specific fields by grouping the distribution of clubroot disease in one place.
Clubroot affects worldwide brassica production, including canola, broccoli and black mustard. It is dangerous because the pathogen produces resting spores that can kill plants. Clubroot is unique because it can survive for decades in the soil. It is also easily transferrable from field to field when farmers share equipment. Additionally, some fields are better tended than others, and clubroot is a bigger problem in the less tended fields.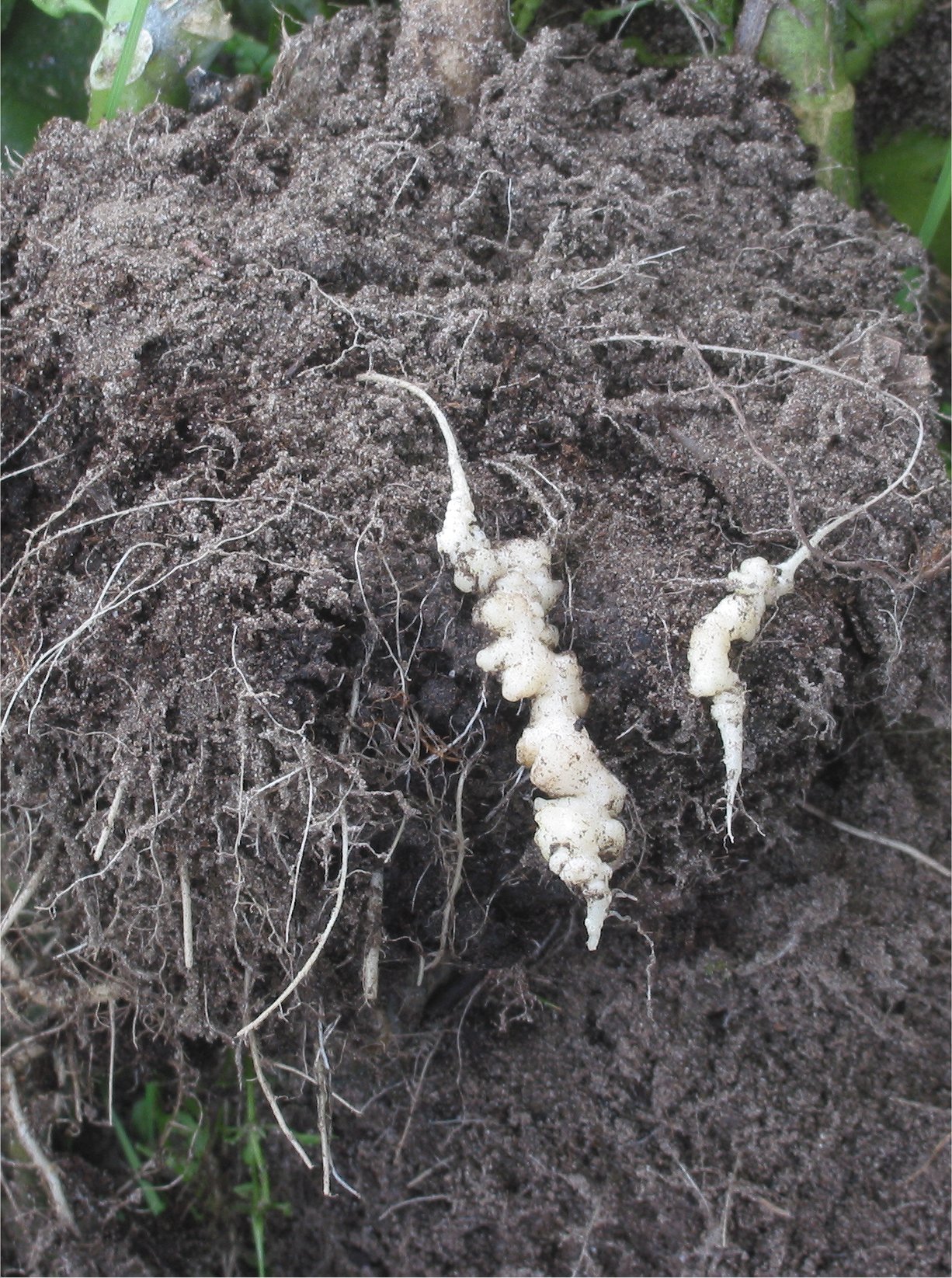 Clubroot on cauliflower Source: Wikicommons
In Canada, clubroot is a major threat to the canola industry. In 10 years, clubroot has cost the canola industry around $500 million in losses.
The team said that farmer response to the ClubrootTracker has been positive so far.
A paper on the ClubrootTracker was published in Plant Health Progress.