Lithium-ion batteries are in virtually every device we use today. From smartphones, to tablets, to lawnmowers, to drones, to the smart home, to skateboards and more, these batteries help us work and manage our daily lives.
Unfortunately as of late, they have had some difficulties overheating and even catching fire. Samsung had so many problems with its batteries catching fire in its Galaxy Note7 smartphone that it was labeled as "forbidden hazardous material" and banned from all U.S. aircraft. Issues also cropped up in electric skateboards, hoverboards and electronic vaping devices.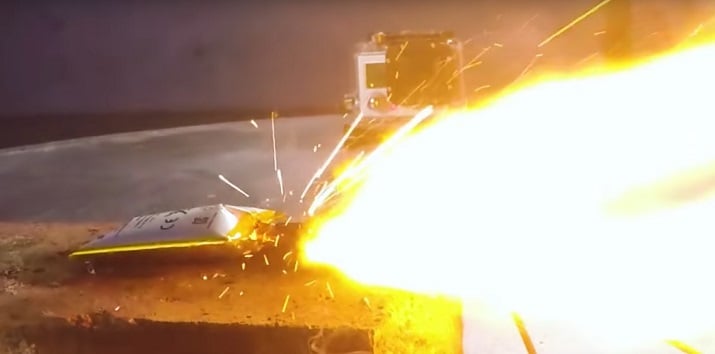 Lithium-ion batteries have had some struggles with overheating and catching fire; one reason is the application of too much voltage to the device. Source: uBreakiFix So why is this happening? The folks at uBreakiFix, a technology repair vendor, have come to the conclusion that one of the reasons is overcharging the batteries. They tested this hypothesis by pumping batteries with too much voltage, which resulted in some fiery results.
uBreakiFix says that while lithium-ion batteries catching fire or exploding is the worst-case scenario, a more likely scenario is the battery expanding due to a problem with the ions inside the battery, causing it to swell like a balloon. If this happens, the company cautions against using the device and recommends seeking an experienced tech repair shop for help.
So how do you avoid this from happening? Make sure the device is always at a comfortable temperature and not in a place where it may get too much heat. Also, use the recommended charger as it will limit the amount of voltage to the battery.