Today 3-D printing is being used to create
prosthetic arms and even human organs
that can be used for medical research. But even though it is cutting-edge technology, 3-D printing is not relegated to only labs or research and development facilities. As additive manufacturing prices drop and
3-D printing speeds increase
, we are seeing 3-D-printed materials in surprising places. In fact, the odds increase every day that you will encounter a 3-D-printed object in your office, on vacation, or even in your own home.
Take a look at these five surprising places you will find additive manufacturing in use right now, saving people time and money.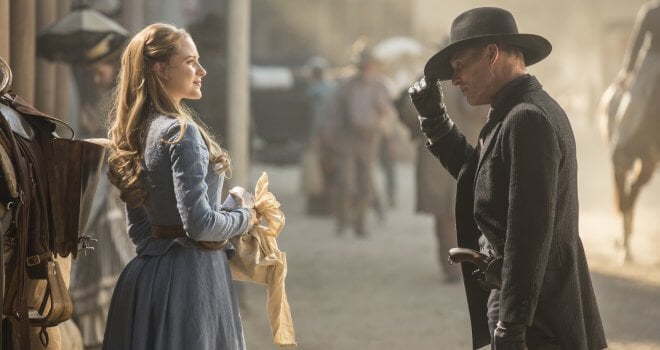 1. On the set of a hit television show.
Creating a futuristic drama presents many challenges in set and costume design. It gets even more complicated when the future is supposed to depict a specific period in the past, yet props and clothing from yesteryear are not readily available. That is the challenge the creators of
HBO's hit series "Westworld"
faced when they tried to outfit the show's characters in 1800s-era costumes. The intricate, vintage fabrics worn by the characters are hard to find today, so the costume designers hired Los Angeles-based 3-D printing firms to recreate them. In an added 3-D printing twist, the androids are 3-D-printed on the show, using additive manufacturing technology similar to
Carbon's Continuous Liquid Interface Production (CLIP) method
, available today.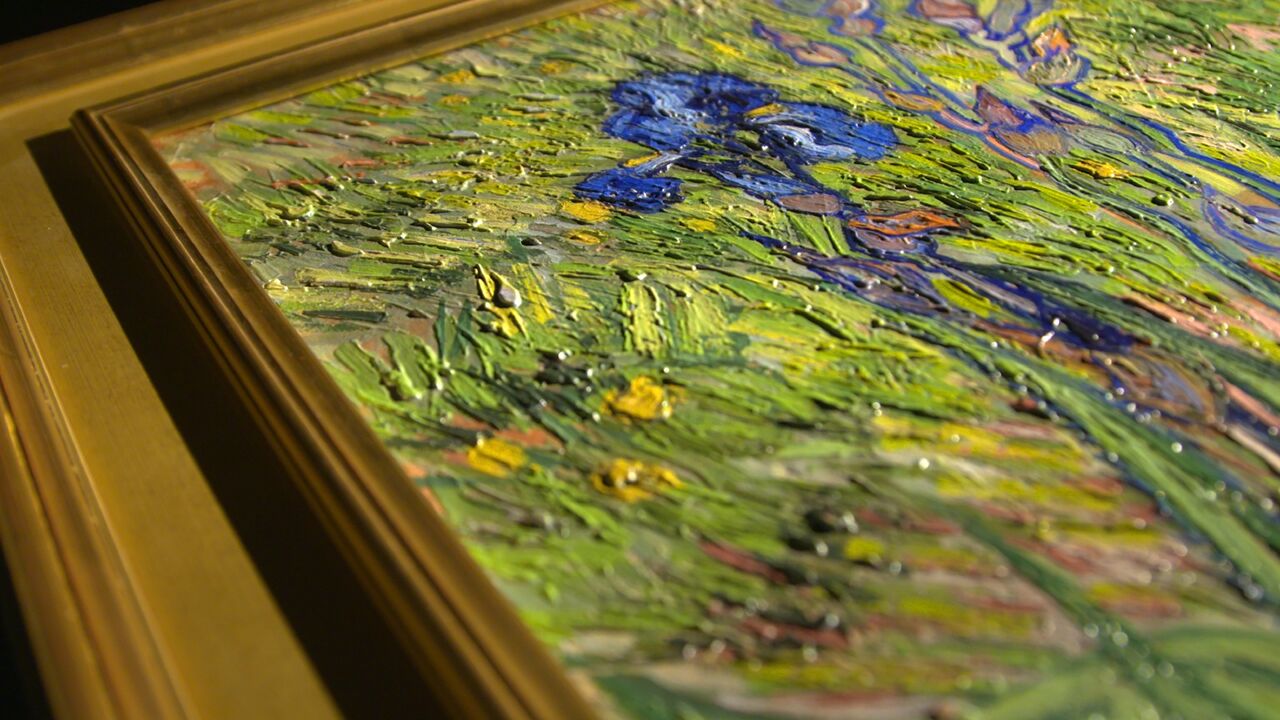 2. In museums and art galleries.
If you have ever wanted to run your fingers over Van Gogh's "Starry Night" to feel the incredible textures that help bring the painting to life and evoke emotions, 3-D printing now makes it possible. These
reproductions of famous paintings
, created through 3-D scanning and printing technology, look and feel like clones of the originals, and are available for prices ranging from $500 to $5,050.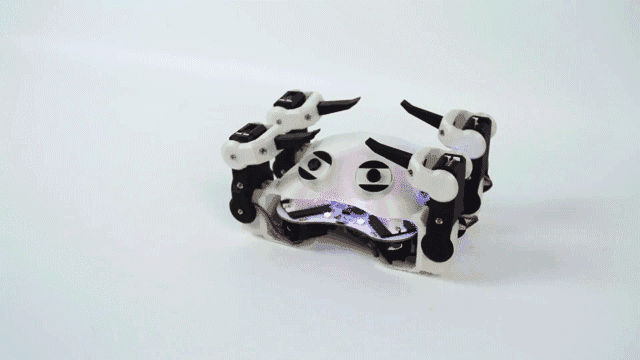 3. In classrooms and science fairs.
From middle school and high-school chemistry labs to computer coding classes, 3-D-printed robots are showing up to make STEM learning more engaging and fun. A 3-D-printed robot can simplify laboratory processes that teach concepts such as titration and acid–base chemistry. And the new
Engimake robot teaches students
the basics of CAD and coding, enabling them to print a custom bot affordably.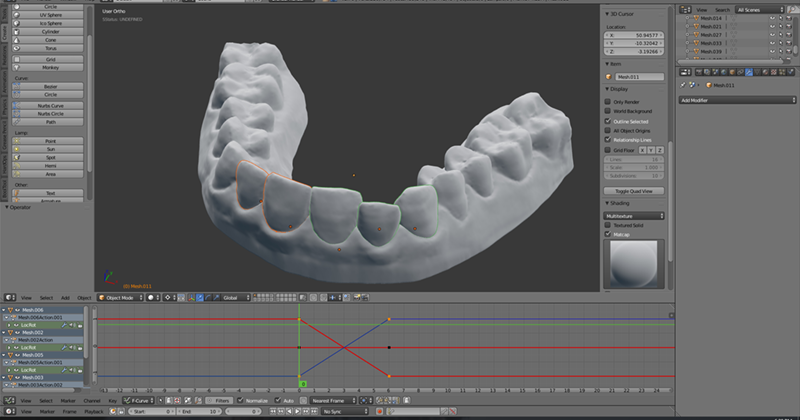 4. In human bodies.
Researchers have developed ways to use 3-D printing to create longer- lasting heart valves and titanium replacement hips, but these applications are still in the experimental stages.
A college student in New Jersey, however, is already wearing a set of clear, orthodontic aligners created with the help of 3-D printing technology. Amos Dudley, age 23, used his digital design knowledge and a 3-D printer to create 12 different models of his teeth. He then used special dental plastic, poured over the 3-D-printed models, to create the aligners. While
Dudley says the aligners are more comfortable than braces
and seem to be working well, he would not recommend do-it-yourself dentistry for others—there are too many risks for someone without a degree in dentistry. But his endeavor demonstrates the wide range of applications 3-D printing has today.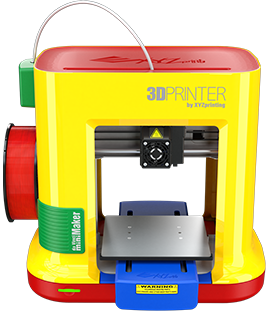 5. On a child's holiday wish list.
Did you know that 3-D printing is not just for design and engineer majors? With 3-D printing gaining prevalence in so many different industries, STEM-focused manufacturers now seek to introduce the technology to elementary-school students.
The
da Vinci miniMaker by XYZ Printing
is one of the first to bring 3-D printing into playrooms, but it will not be the last. After several delays,
Mattel's ThingMaker is due in stores by fall 2017
, and Weistek Company Ltd. is taking pre-orders for its
MiniToy 3-D printer
. Priced about the same as a newer game system, these printers might become next year's hottest holiday toys.
In fact, as 3-D printing continues to grow in popularity and drop in cost, a child's "wish list" of the future could look very different. Kids of all ages will use their own 3-D printers to create their own robots, interlocking blocks and doll clothes. The gifts they'll want? CAD plans and printing material, perhaps.
3-D Printing: Changing Our World
As 3-D printing capabilities expand, objects that today seem out of the price range of many people or organizations will become easy to print on demand, changing virtually everything about the world around us—from how things look to how much they cost. Knowing this, maybe it is
not
all that surprising to see 3-D-printed objects anywhere people are looking for unique, affordable solutions to common problems.
Where have you seen—or used—3-D printing technology recently?