Text messages now clear flights for takeoff at Dulles. Design standards are developed for tsunami-vulnerable locations. And U.S. construction firms may be technology shy. We'll tell you why. Rich Northrup has your weekly news brief.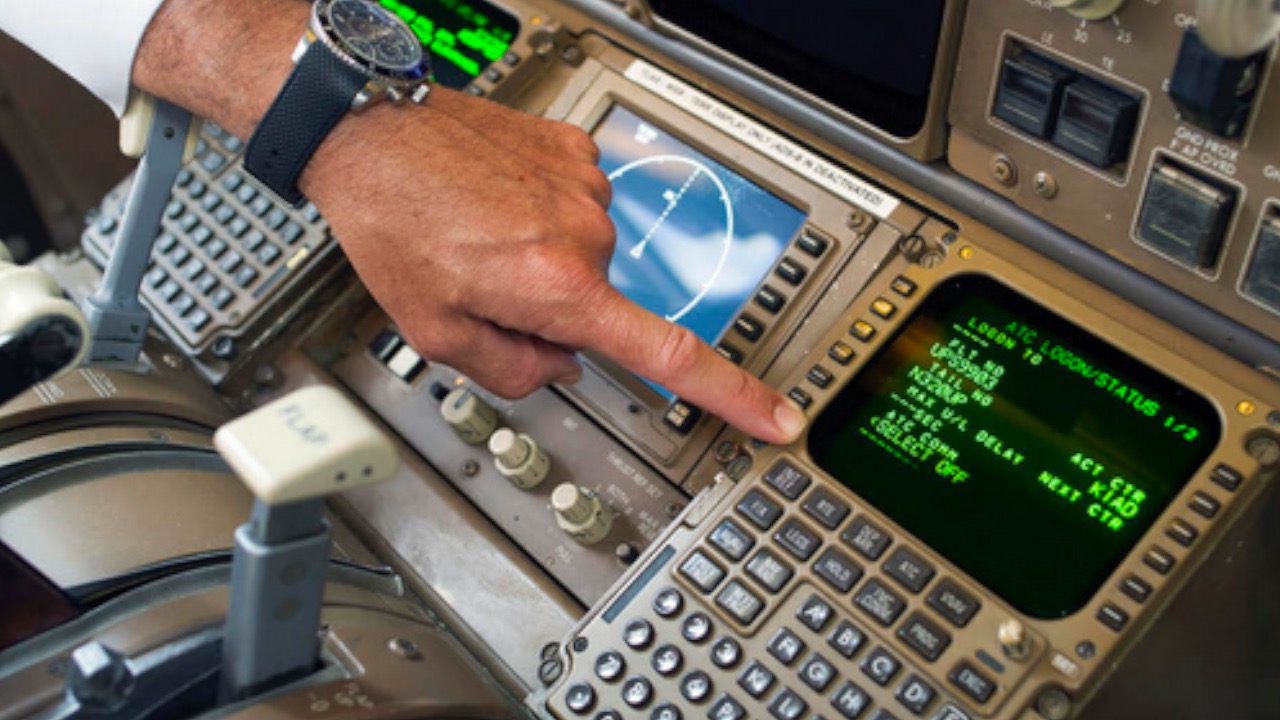 U R Clr to Dpt
Text-based messaging between air traffic controllers and pilots has taken flight at Washington Dulles International Airport. The new system replaces voice communications for departure clearances. The Federal Aviation Administration's Data Communications technology, now in use in over 40 air traffic control towers across the U.S., is designed to enhance safety and reduce delays. At towers outfitted with the technology, controllers enter flight-departure clearance instructions into a computer and push a button to electronically send the information to an aircraft's flight deck. Flight crews view the information, press a button to confirm receipt and press another button to enter the instructions into the aircraft's flight management system. A departure clearance using voice communications can take two to three times longer than one via text.
Tsunami-resilient Design Standards for U.S. Coasts
The American Society of Civil Engineers has developed tsunami-resilient design standards for the construction of buildings on the West Coast of the United States, Alaska and Hawaii. As a part of the tsunami design criteria and methodology, ASCE collaborated with the University of Washington Joint Institute for the Study of the Atmosphere and Ocean and design firm A-E Com to develop region-specific maps graphically depicting the potential extent of tsunami inundation. The maps show that nearly 3.5 million residents are at risk of the impacts of a tsunami. The inundation maps are included in a digital geodatabase tool to help engineers design resilient facilities and buildings. Through use of the tool, engineers will have the specific tsunami conditions to be resisted by a structure at a given site.
Construction Sector Remains Tech Shy
U.S. construction companies are not embracing technological advancements, such as drone aircraft, robotics, data analytics, R-F-I-D equipment and materials tracking. That's according to a recent survey by KPMG International. Nearly half of the firms surveyed use multiple software platforms that are manually monitored. That's instead of a single, fully integrated project management information system. When it comes to mobile technology and platforms, KPMG says that while most companies use remote monitoring on projects, almost one in five do not use mobile technology at all. Among those that do use mobile technology for projects, nearly 40% do not have them linked to an integrated system or broader enterprise-wide project management system. KPMG says the survey responses reflect what it calls the industry's innate conservatism toward technologies, with most firms preferring to follow rather than lead.
Engineering360 has a feature article that traces the development of PLC technology in industrial settings. And Electronics360 takes a look back at the 50-year history of the fuel cell in automotive applications. These articles, plus product guides, reference materials and more are available at the Engineering360 and Electronics360 web sites.