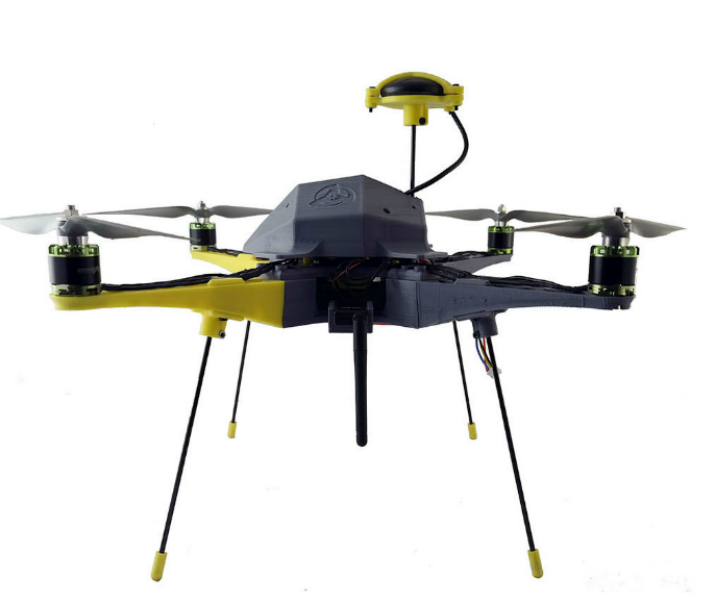 Mosquito drone. (Image Credit: BonaDrone)Hobbyist drone-lovers can now engage in their very own 3-D-printed drone experience. A company called BonaDrone has unveiled its Mosquito drone, which allows tech lovers the opportunity to personalize and assemble their very own 3-D-printed, modular drone.

According to the company, the Mosquito is easy-to-fly, customizable and smart, and merges two trending tech innovations: 3-D printing and drones.

Hobbyists can decide what their drone will look like, as well as the kind of functionalities it will possess.

Using the Mosquito platform, users can personalize, assemble and take apart the drone in order to improve and upgrade it or adapt it to perform specific tasks.

DIY-ers can customize the appearance of their Mosquito in different ways. First they can select colors for each part of the drone, including the logo on the top cover, as well as a range of accessories that give the drone a specific functionality. For example, if the drone is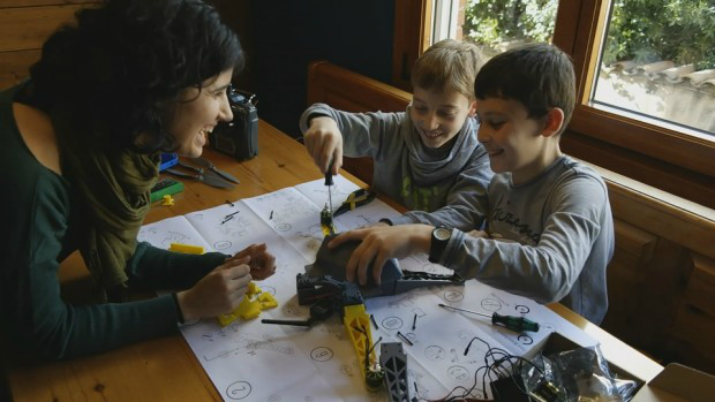 Assembling the drone. (Image Credit: BonaDrone)intended for photography use, the company offers a gimbal; if it's meant to carry a package, there's an available add-on hook.

Users can also decide if they want to improve the performance of their drone by replacing part of the frame with carbon fiber, upgrading the flight controller, or upgrading from a four-propeller to an eight-propeller drone.

Mosquito employs an open-source unmanned aerial vehicle platform called Ardupilot that can be controlled via smartphone. It also contains a follow-me functionality, can fly for up to 20 minutes, and has a return-to-launch functionality.

If you're not in the mood to build your own Mosquito, BonaDrone also offers a fully assembled version.

The company recently launched an Indiegogo crowdfunding campaign where interested buyers can claim a Mosquito kit for almost $800, with shipping expected in September.