At the recent Electronic Entertainment Expo 2015 (E3), Microsoft Corp. has announced upgrades to the Xbox One that the company hopes will position the gaming console to disrupt the momentum of Sony's PlayStation 4, according to analysis from IHS.
During the gaming event, Microsoft announced backwards compatibility for the Xbox One, a new Elite controller geared toward competitive gamers and a new HoloLens support for the full version of the game 'Minecraft'. Furthermore, Microsoft introduced a lineup of exclusive game titles for the Xbox One in an effort to get current Xbox 360 users to switch to the Xbox One.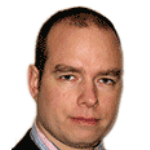 Piers Harding-Rolls, director of games at IHS"Microsoft believes its main competitor to the Xbox One is the older Xbox 360, as users have not been driven to upgrade yet as they wait for better games," says Piers Harding-Rolls, director of games at IHS. "While this is a particularly relevant factor in a number of country markets, PlayStation's more competitive offering compared to the last generation is also a major factor."
One of the most important aspects to Microsoft's E3 announcements is the implementation of backwards compatibility, he says. There has been an effort by next-generation console makers to monetize select titles through high-resolution versions of popular, older titles. However, being able to play the hundreds of Xbox 360 games on the Xbox One by the end of 2015 is a bold move as it will not require gamers to spend any further money.
"This has also removed a significant barrier to migrating from the older Xbox 360 platform and differentiates the Xbox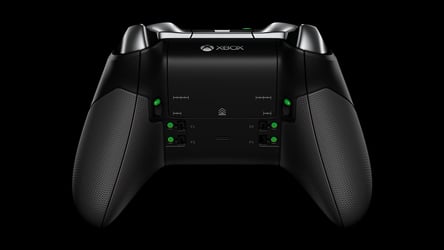 Microsoft's Elite controller geared toward gaming enthusiasts. Source: Microsoft. One offering from PlayStation," he says.
The roll out of a customizable Elite controller is something that Microsoft has been lacking for some time and the company hopes this is another area where it will differentiate from Sony, Harding-Rolls says. And he calls the release of the HoloLens AR platform for Minecraft "a killer app for the new platform although we don't expect a near-term launch date" for the device.
Questions or comments on this story? Contact engineering360editors@ihs.com
Related links:
News articles:
Will Windows 10 Create a Microsoft Ecosystem?
Alienware Gets into Game Console Business
Google Moves to Disrupt TV Gaming Landscape