With the advent of sophisticated video games, whether for home recreational or professional competitive use, players demand gear that reacts with them. Esports professionals need the best mice, keyboards and controllers to showcase their skillset in the game. OMRON has worked closely with industry-leading mice manufacturers to ensure quality signal switching paired with a repeatable click feeling for players, making these switches the industry standard.
Attend this webinar hosted by OMRON to learn more on the latest switching technologies catered to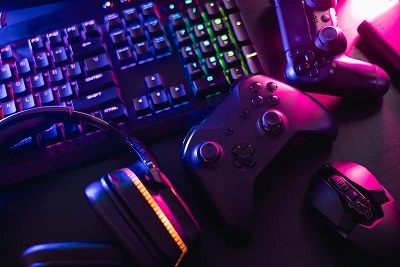 Source: OMRON performance in the Esports gaming industry. Evan Kuhn, business development manager, will be going in-depth on the following switch products:
• D2FP optical switches for mice
• D2FC micro switches for mice
• D2LS ultra subminiature basic switches for mice and controllers
Register here for the webinar, scheduled to be held Thursday, January 26, 2023, 11:00 AM CST/12:00 PM EST/9:00 AM PST.