Microsoft unveiled their newest Xbox the Xbox One X, claiming it as the world's most powerful console. The Xbox One X was formerly known as Project Scorpio before its reveal. Microsoft also launched their largest and most diverse game lineup in E3 history. They are launching 42 games with 22 exclusively for the new console.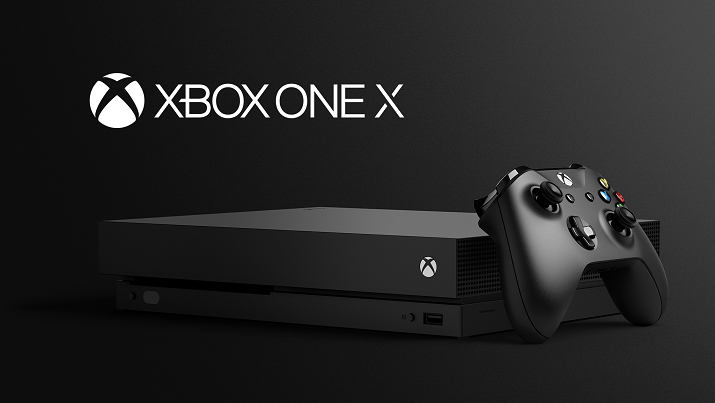 The New Xbox One X console. (Source: Microsoft)
Microsoft designed the Xbox One X to be the best console to create and play games. They hired game creators who, according to Microsoft, are some of the best in the gaming field to create true 4K games. Their goal was to makes sure that the Xbox One and the coordinating games will have better textures, smoother frame rates and faster loading times than previous consoles and games. Microsoft claims that this new gaming system will have 40 percent more power than other consoles and will have true 4K gaming when paired with a 4K display.
The Xbox One X will be compatible with all other Xbox games so there will be no problem playing the games that users already own. Microsoft claims that the games already in users' libraries will play even better on the Xbox One X. The Xbox One X will have a backward compatibility library of nearly 400 popular Xbox 360 games, including classic games. Popular Xbox One Games will have a free update to work with the Xbox One X.
The Xbox One X will retail for $499 and it launches on November 7th 2017. To learn more about the Xbox One X, visit the site here.