French security chip and software vendor INSIDE Secure has signed an agreement with Presto Engineering to transfer its semiconductor operations and global supply chain to Presto.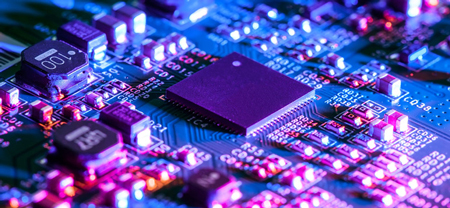 Semiconductors. Source: WikipediaAs part of the agreement, Presto would provide semiconductor manufacturing and supply-chain management services to INSIDE for a multiple number of years. For INSIDE Secure, the agreement allows the company to shift focus from its semiconductor operations and focus instead on chip architecture, design and certification as well as marketing and sales. According to INSIDE, the company has been looking to transform itself into a value-added provider of customized security solutions with a mix of intellectual property components, software, and hardware.
For Presto, it gives the company a firmer position in the semiconductor value chain, specifically in high-end security, as well as the opportunity to expand its semiconductor test, RF & analog testing technologies, and engineering and back-end infrastructure. Presto says this agreement is similar to the other inorganic growth methods it used when it acquired some of the operations of NXP Semiconductors and Cypress Semiconductors.
The agreement is expected to close in the third quarter of this year. Financial details of the deal were not disclosed, although INSIDE says it will take a non-cash one-off charge.
Questions or comments on this story? Contact peter.brown@globalspec.com
Related links:
IHS Semiconductor Manufacturing
News articles:
Intel Blocked From Supplying Chinese Supercomputer
Labor Strife Dogs U.S. Manufacturing in February
U.S. Manufacturing Takes a Breather in December
Fujitsu Shakes up Semiconductor Business, Expands Foundry Platform