BlackBerry Ltd. is set to go keyboard-free once again with the introduction of an all-touch 4G Long Term Evolution (LTE) smartphone, unveiled at Mobile World Congress 2015, in the hopes of keeping pace in the highly competitive mobile handset race.
Dubbed the BlackBerry Leap, the 5-inch touchscreen smartphone is billed by the company as an affordable but powerful smartphone with a full day's battery power.
Ron Louks, president of devices and emerging solutions at BlackBerry, said in a statement that the Leap offers enhanced security for protecting corporate and personal data.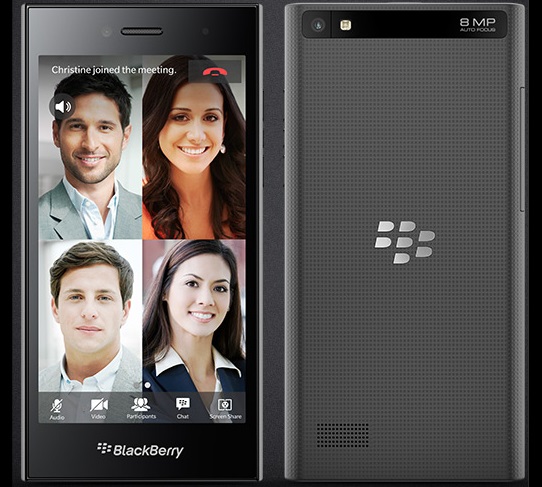 The new BlackBerry Leap all-touch smartphone. Source: BlackBerry
Features of the BlackBerry Leap include:
Support for encryption plus built-in malware protection and back-up, wipe and restore.
Battery life that supports up to 25 hours of heavy use.
A touchscreen keyboard that learns how you write with customized adaption.
The BlackBerry 10 operating system with support for BlackBerry Blend messaging and BlackBerry Assistant to help with voice and text commands.
Dual app storefronts for BlackBerry World and the Amazon Appstore.
Earlier this year, rumors swirled about a possible BlackBerry buy out from a number of companies, including Samsung and an unnamed Chinese vendor. However, BlackBerry denied any sale or impending talks with another company in regard to its status.
Questions or comments on this story? Contact peter.brown@globalspec.com
Related links:
News articles: