A popular component of the annual CES tradeshow — be it virtual or in-person — is the long list of companies that have used the event to debut the latest in robotics. CES 2022, which will be held January 5 to 8 in Las Vegas, Nevada, will be no different from previous years with the introduction of a host of robots designed for assorted applications ranging from healthcare to cinematography.
Take a look at this roundup of robots, compiled by Electronics360, that are preparing for their CES 2022 debut.
Hyundai Motor Group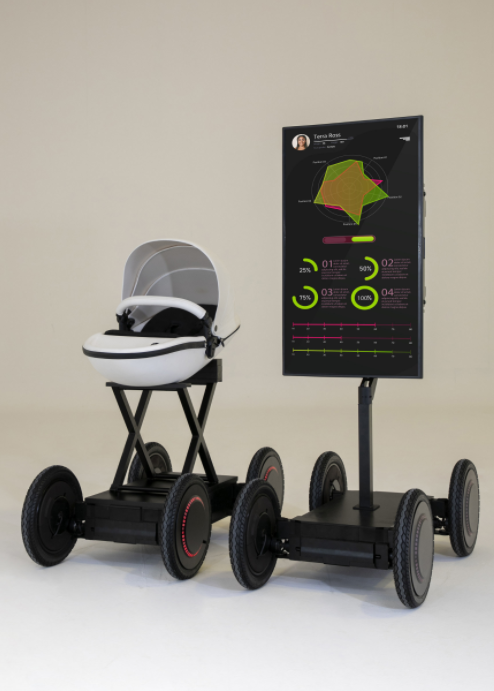 Source: Hyundai Motor Group
Automotive manufacturing giant Hyundai Motor Group is expected to introduce its Mobile Eccentric Droid (MobED), which is a mobility platform for versatile applications. The four wheeled, flat, rectangular body of the MobED can move through various indoor and outdoor environments, serving as a delivery robot, a robot for guiding and filming equipment, a service robot for the elderly or disabled, and it even functions as a stroller.
Watch the accompanying video that appears courtesy of Hyundai Motor Group for more information on the MobED.
Naïo Technologies
A manufacturer of autonomous agricultural robots, Naïo Technologies is planning to debut its vineyard robot dubbed TED. Already named a CES 2022 Innovation Awards honoree in the robotics category, TED is expected to reduce pesticide use and address labor shortages by automating assorted farming tasks in the hard-hit agricultural sector.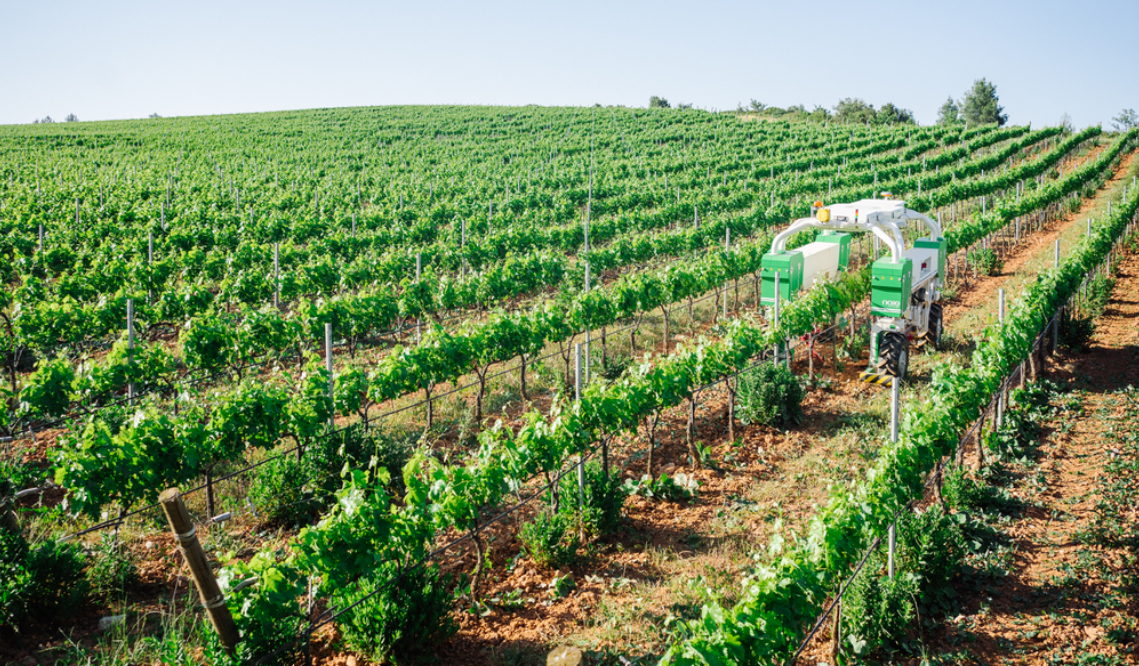 Source: Naïo Technologies
Pudu Robotics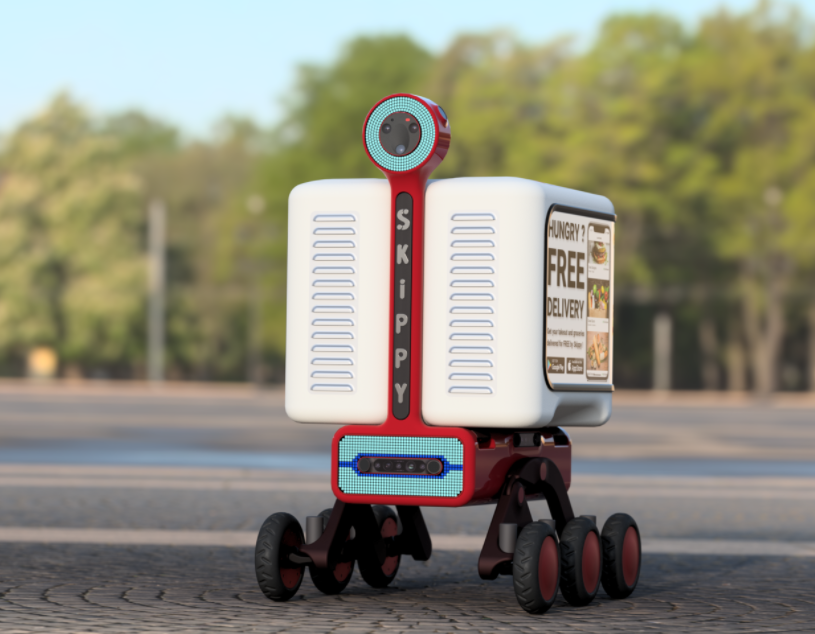 Source: Carbon Origins
Pudu Robotics, a manufacturer of commercial service robots, is expected to debut seven of its service robots, including its 4-in-1 cleaning robot dubbed Pudu Afra C1, at CES 2022. According to the company, the Pudu Afra C1 autonomously cleans spaces such as offices, schools, hospitals, factories, grocery stores, public transportation hubs and even residences. The company is also expected to debut its BellaBot, a food delivery bot and its KettyBot, a marketing and reception bot, among others.
Carbon Origins
Skippy, a food delivery robot from virtual reality platform Carbon Origins, will makes its CES debut, demonstrating how food deliveries are completed via a mix of artificial intelligence (AI), machine learning and so-called Skipsters — virtual reality operators from all over the world who remotely train the food delivery bots.
UBTech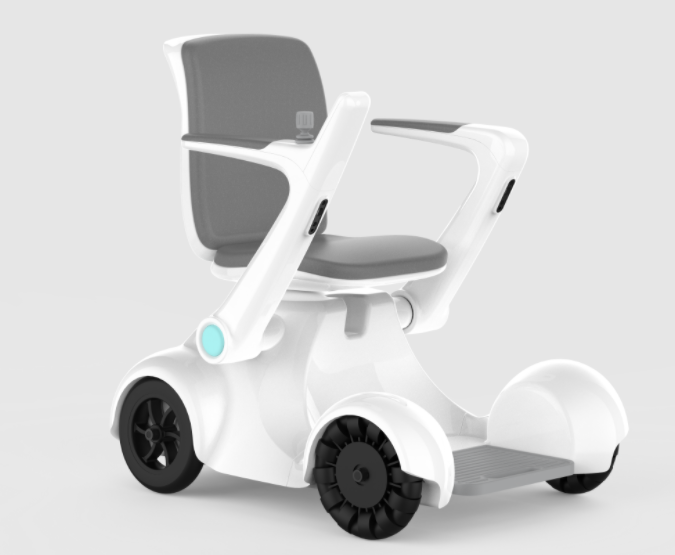 Source: UBTechAI and humanoid robotics firm UBTech is slated to introduce its line of healthcare robots at this week's CES 2022. First up is the company's personal mobility chair, a self-driving machine designed to free up caregivers. The chair can reportedly meet users, offer local mobility and return itself to its associated charging station, all autonomously.
Next is the company's Care Delivery Assistance robot. This robot offers users video conferencing capabilities in support of telehealth services. Likewise, the machine can also offer users entertainment and companionship options.
Finally, UBTech will also introduce its Powered Walk Assist robot, which is an autonomous robot that offers users guided walking assistance using a visual map. This robot also features a biometric tracking component for monitoring the user's health.
[Learn more about robotics technology on GlobalSpec]
Doosan Robotics
Cobot manufacturer Doosan Robotics' New Inspiration, New Angle (NINA) Camera Robot System will make its debut at this year's CES tradeshow. Already a CES 2022 Innovation Awards Honoree, NINA is a camera robot system that enables robot-assisted filming, giving amateurs professional cinematography skills.
These are just a few of the robots expected to debut at CES 2022. Check back with Electronics360 for its ongoing coverage of the tradeshow, which begins January 5, 2022.