A webinar on how to manufacture and assemble infrared (IR) sensors efficiently using a turn-key solution is offered by Palomar Technologies, a developer of process solutions for advanced photonics and microelectronic device packaging.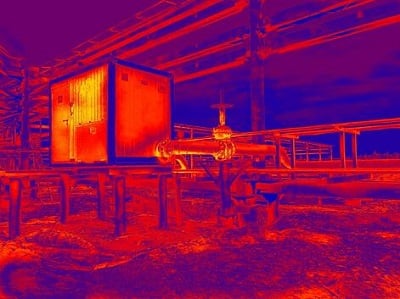 Source: Palomar TechnologiesThe growth of IR sensors used to measure heat as well as detect motion has exploded during the COVID-19 pandemic. IR imagers and detectors are used in myriad applications, from gas and fire detection to motion detection as well as temperature measurement, with the biggest expanding market being smart buildings and people counting for retail facilities.
Alex Voronel from SST Vacuum Reflow Systems will present an overview of the most efficient methods used to manufacture IR sensors for this growing market. In the webinar, he will present the differences between IR imager/IR microbolometer and IR detector/IR thermopile packaging and manufacturing needs. Participants will learn how a turn-key solution using a range of die, wire and vacuum reflow systems can be used for the complete, efficient assembly of IR sensors.
Register for the webinar scheduled for May 19, 2021, at 8 a.m. PST.