Researchers from University of Tennessee and Rensselaer Polytechnic Institute found that artificial intelligence (AI) can help form accurate assessments if a news story is fake or real when it first emerges. Once it has assessed a story, the system alerts the reader if a story is fake. This new method could be a major weapon in fighting fake news.
AI-driven fake news interventions are generally ineffective when used to flag issues with stories in topics that are widely covered. Often people already have established opinions on these topics and it is difficult to change their minds.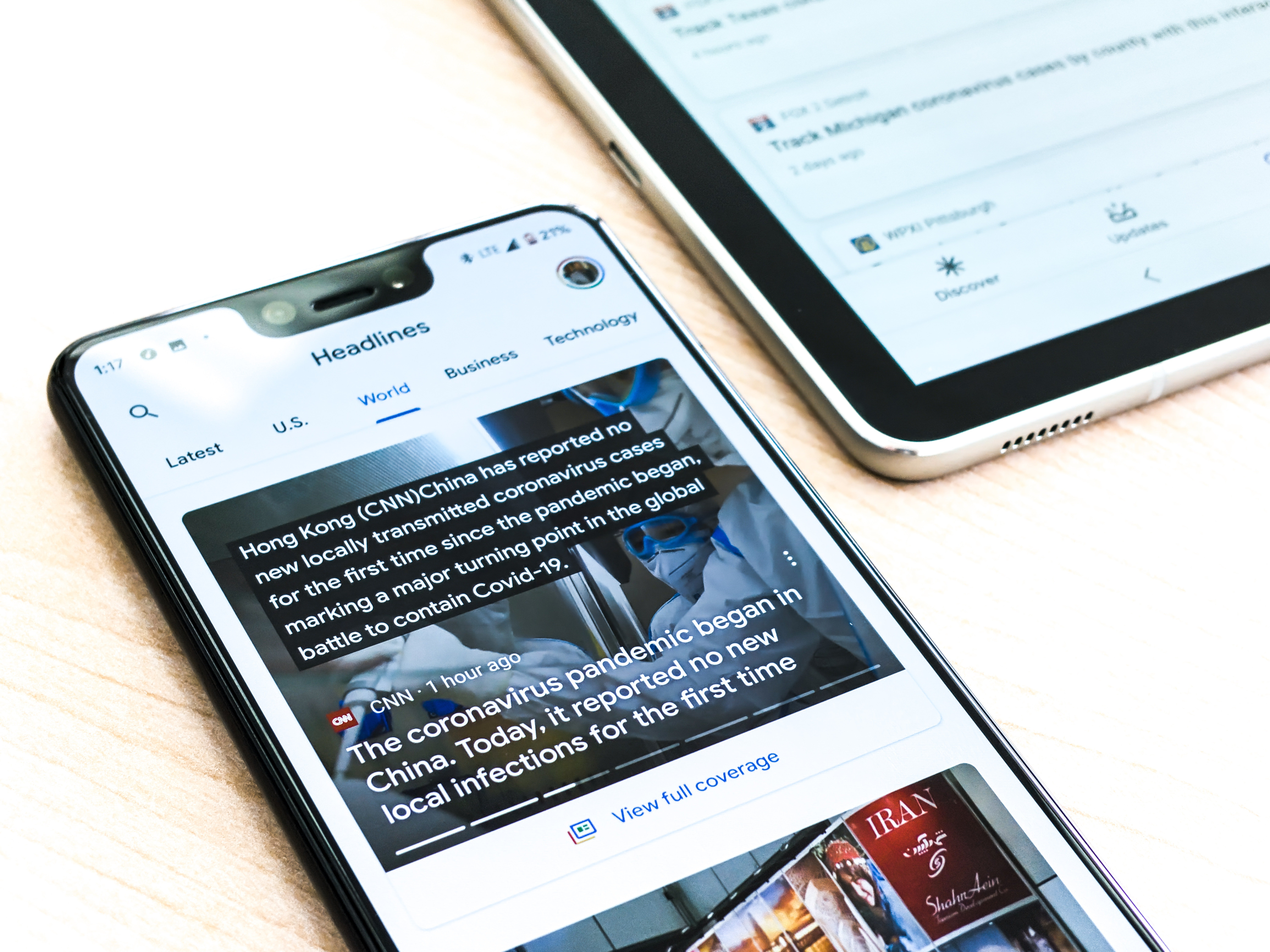 Source: Unsplash
When a new topic comes along, most people haven't formed an opinion yet. AI-generated advice can lead to readers making a better judgment on the legitimacy of an article. The guidance is most effective when the reasoning aligns with a person's natural thought process. AI can also convince readers that the article they are reading is factual.
The study was done in two parts, starting in 2019 with 800 participants. COVID-19 gave the team a perfect opportunity to collect real-time data on emerging and polarizing news events.
To stop fake news, there needs to be direct and reasoned messaging that starts before the reader has been given a chance to form an opinion.
The study was published in Computers in Human Behavior Reports.