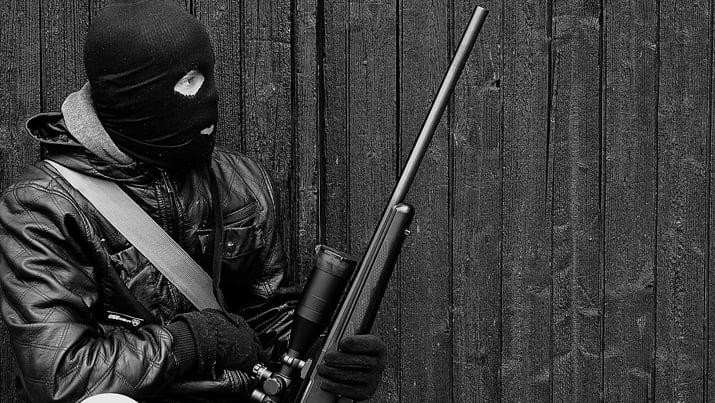 Image credit: TheDigitalWay/CC0 Creative Commons.It wasn't long ago that the internet seemed to be the ultimate expression of free speech — a place where anyone with a computer and a connection could make their ideas heard. But in more recent times, its unchecked power has frequently veered into dark directions. Here are just five of the many concerns that have emerged:
This list could go on; much more research on the topic can be found here. But what can be done? There are, of course, a number of things people can do to diminish the impact of these internet-era realities — seeking a wider range of news sources, "unfriending" people who have a negative impact on their lives, trying a "social media detox" (many how-to suggestions exist online) and so on. But perhaps the best place to start is the simplest to do: Unplug.
And don't forget … there's a whole world out there.