Among the various smartphones, autonomous vehicles and other high-tech innovations debuting at CES 2020, which is being held Jan. 7-10 in Las Vegas, is an array of high-tech toys designed to build and encourage science, technology, engineering and math (STEM) skills among children. Following is just a sampling of some of those appearing at CES 2020.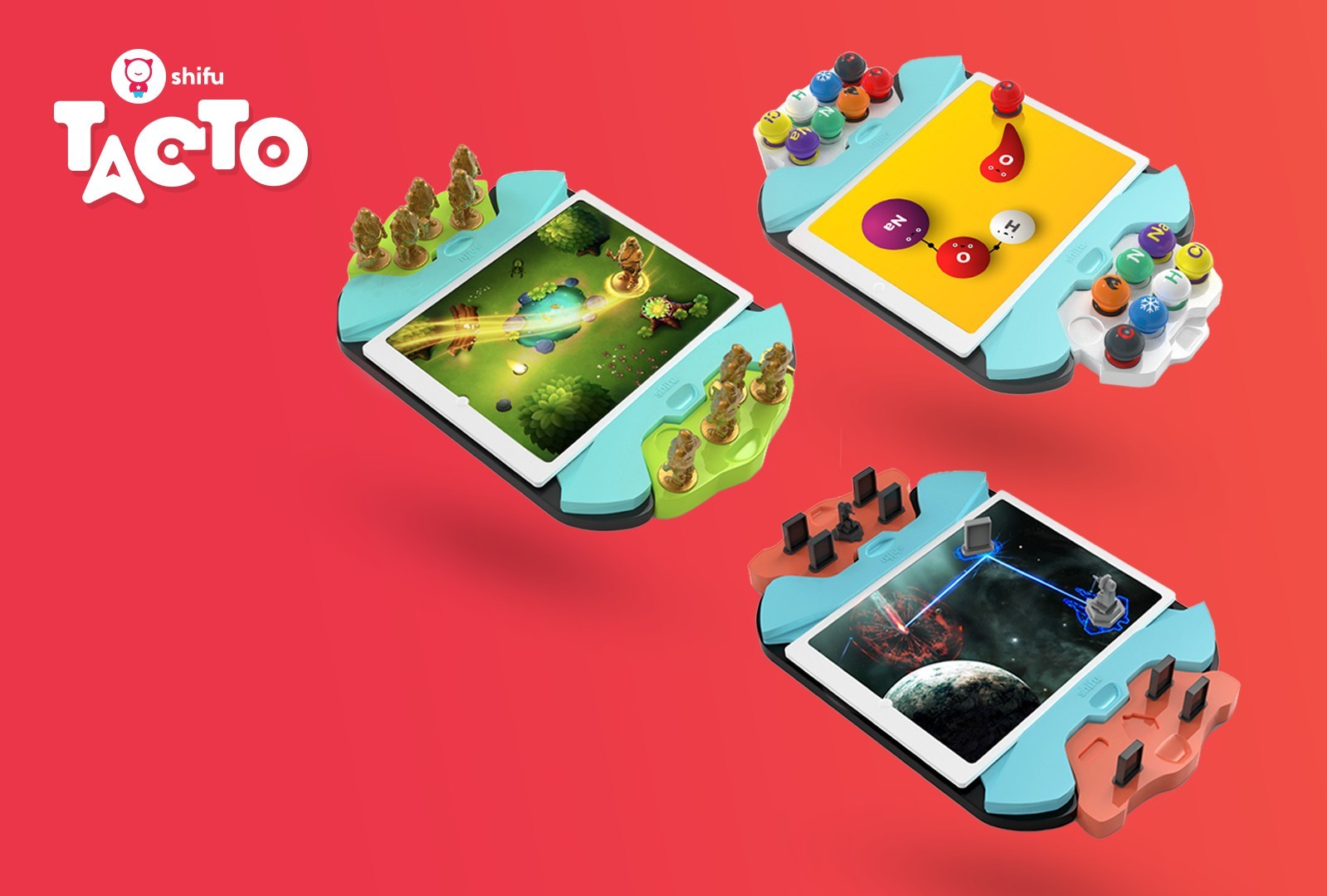 Shifu Tacto. Source: PlayShifu
Shifu Tacto
The Shifu Tacto, from augmented reality (AR) toy company PlayShifu, turns virtually any tablet into an interactive game board. The product offers enables children to play classic board games using figurines connected to a digital display along with animated content. PlayShifu's previous offering was the Shifu Plugo, an AR gaming platform designed to help children build STEM skills through storytelling, and the Shifu Orboot, which are interactive AR planets that teach children about certain locations, cultures and periods of history. The interactive board game comes in three different versions according to age group, each of which help the young players to build skills such as analytical thinking, spatial reasoning and problem solving.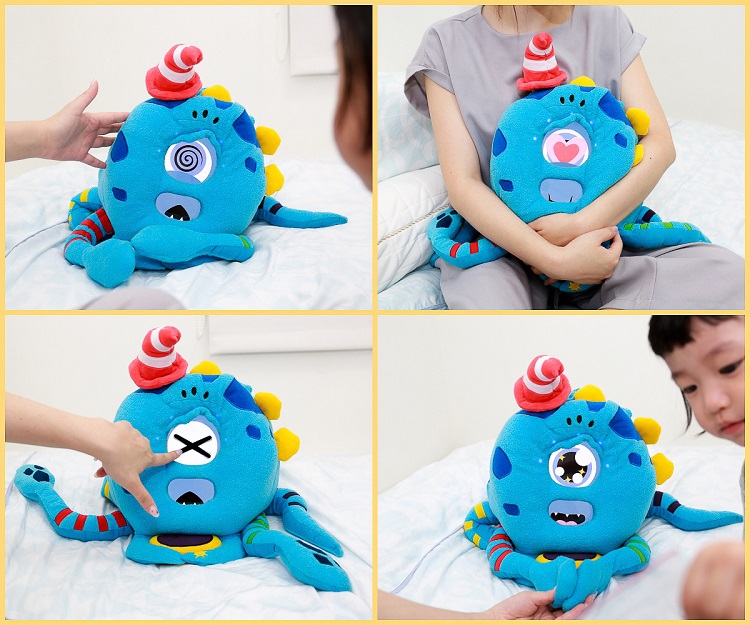 Octobo. Source: Thinker-Tinker
Octobo
Education tech startup Thinker-Tinker has developed a smart plush robot companion for young children of varying developmental stages. Designed to mimic an octopus, the interactive multimedia platform is composed of sensors that work together with games, content and story books to engage children.
Anomaly Productions
Also appearing at CES 2020 is Anomaly Productions, which is a media company that creates interactive AR stories, immersing readers in everything from children's tales to fantasy and sci-fi.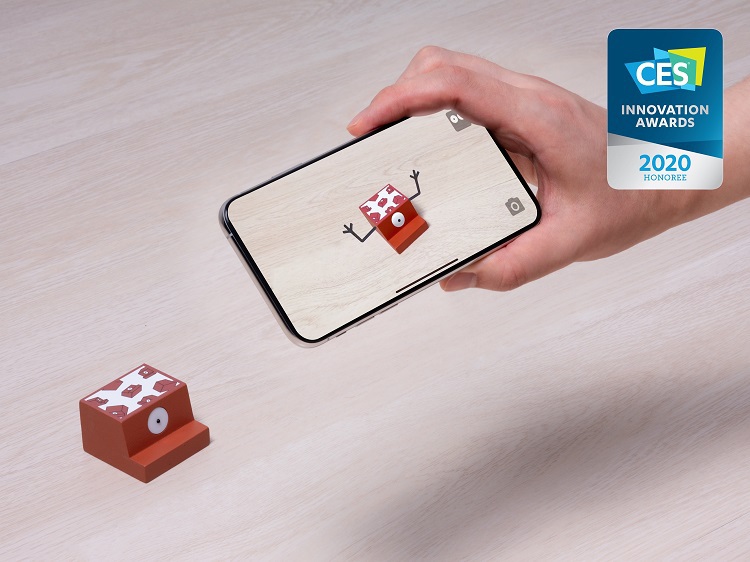 Roomy. Source: Dear Architect
Roomy
Roomy, from South Korean startup Dear Architect, is putting a modern spin on traditional wooden building blocks. A recipient of the 2020 CES innovation award, Roomy is a stacking toy that interacts with children by blinking, waving and even talking to them using AR technology. Using the building blocks to create furniture models is intended to encourage creativity among children.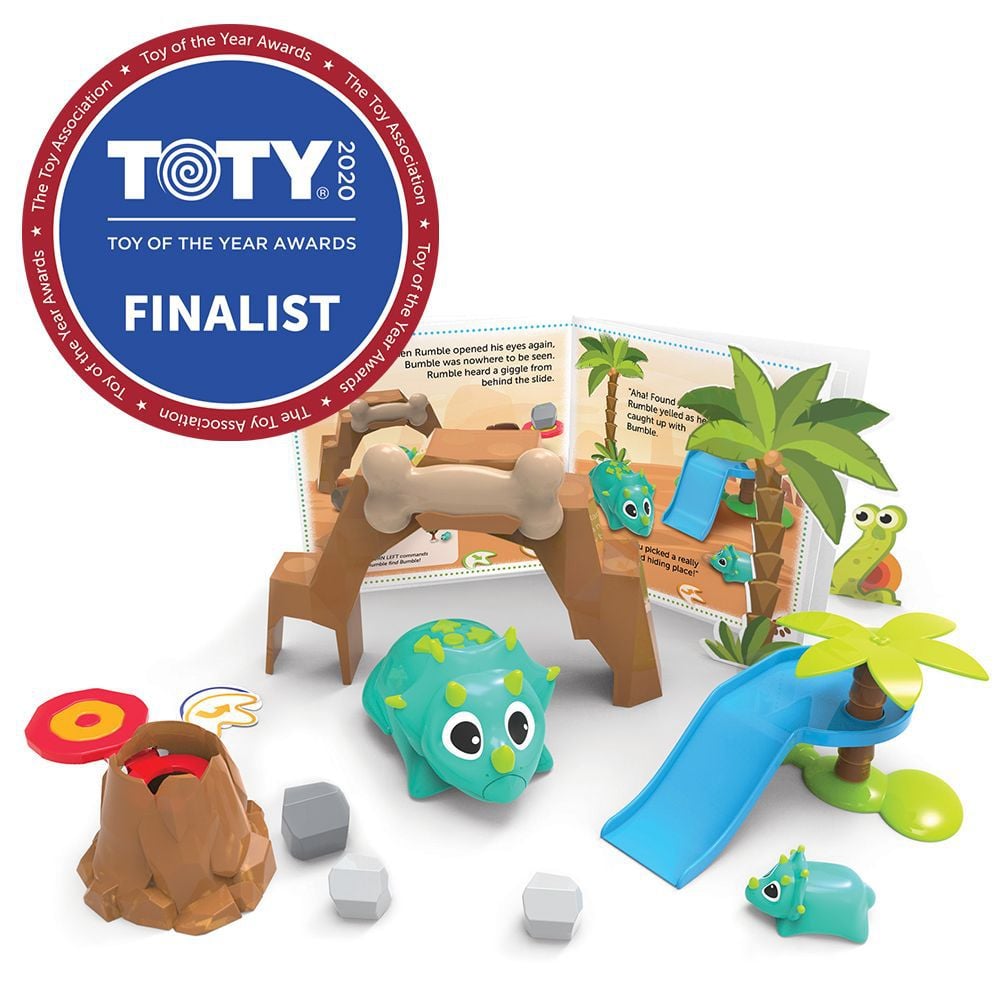 Coding critters. Source: Learning Resources
Coding Critters
Coding critters from Learning Resources introduces preschool-age children to the basics of coding via storytelling. As children follow the storybook, they learn STEM skills and interact with digital creatures that they can pretend to feed, pet and play with.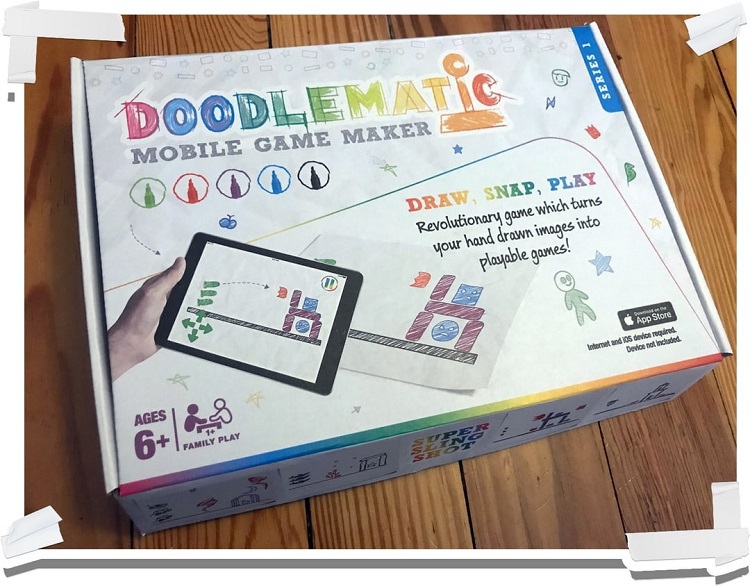 Doodlematic. Source: Tink Digital
Doodlematic
Doodlematic from Tink Digital lets children turn their drawings into playable games. The kit guides children through almost 40 different design concepts and related vocabulary to encourage the design of their games, which are first hand drawn and then transformed into a playable game.
For more on the toys and other electronic products making their debut at CES 2020, check out Electronics360 coverage of the annual show.