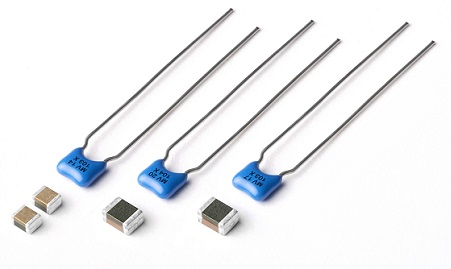 KEKO-Varicon overvoltage protection products. Source: Keko-VariconElectronic component supplier Bourns Inc. has acquired all the outstanding shares of Keko-Varicon d.o.o. Žužemberk, a maker of overvoltage protection and EMI suppression components.
The deal will give Bourns a portfolio of overvoltage protection technologies, expanded R&D and production facility assets. Bourns' existing circuit protection portfolio includes gas discharge tubes (GDTs), metal oxide varistors (MOVs), thyristor surge protectors, transient voltage suppressor (TVS) diodes and arrays, power TVS diodes, polymer PTC resettable fuses, TBU high-speed protectors (HSPs), mini-breaker thermal cutoff (TCO) devices and ESD suppressors.
Bourns said the acquisition will allow it to address the strict requirements of the automotive industry with a range of protection solutions.