United City Bikes (UCB), a Swiss e-mobility startup, will deliver the first The One electric bicycle to early adopters later this year. In a crowdfunding campaign, The One collected initial funding in just 25 minutes and $500,000 within 10 days, making it one of the most popular ideas ever on the Indiegogo platform.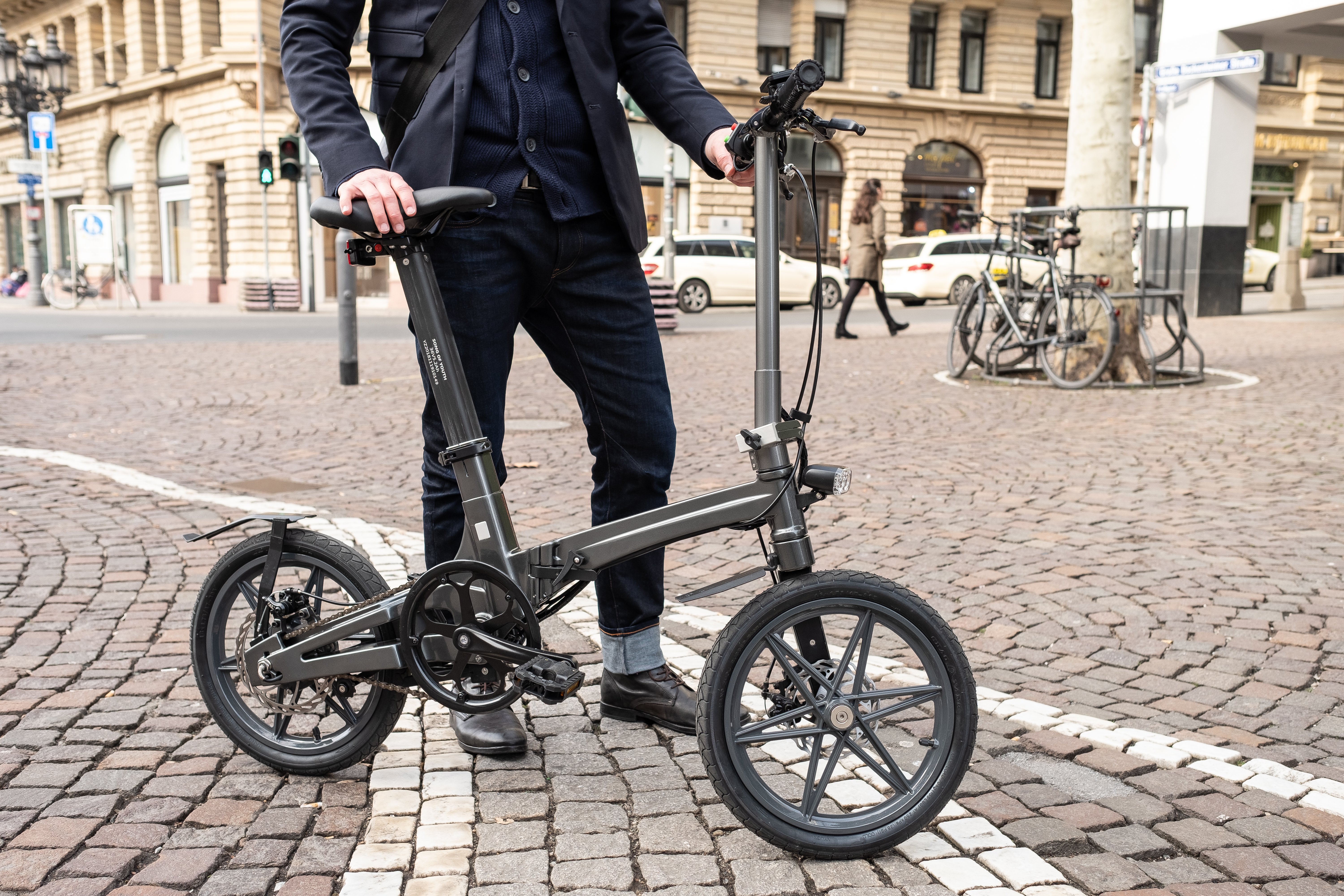 Source: UCB
The One is a super-light, foldable, commuting e-bike. Due to a magnesium alloy frame, The One weighs just 12.5 kg and folds to a dimension of 25 cm x 64 cm x 76.5 cm in 10 seconds. It supports riders up to 100 kg. UCB says that it is the lightest folding e-bike available.
The One's rechargeable battery and brushless electric motors supply a range of 60 km and, the U.S. model will have speeds up to 32 km/h. Riders can take advantage of its electric-assist pedaling or electric-only transmission modes. The One is also outfitted with disc brakes.
UCB believes that The One is perfect for urban commuters who need last-mile personal, sustainable transportation, and might need to store the bike inside or carry it on public transportation. UCB will deliver bicycles later this year. Models are still available for purchase through the crowdfunding campaign, and base models start at $799. More information is available on the UCB website.