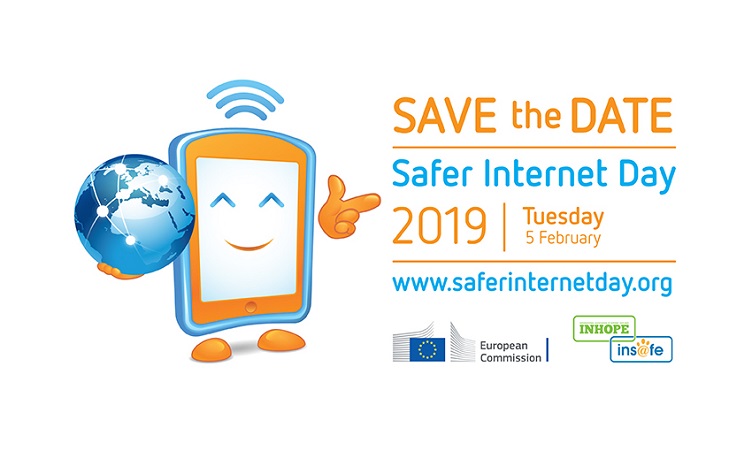 [Click for more] Feb. 5, 2019, marks this year's Safer Internet Day. Source: Better Internet for Kids
Social media providers are being advised to tackle the digital attention crisis by encouraging young users to focus more on the quality of what they do and consume online and less on the amount of time those users spend online.
"This can mean developing apps that are less addictive and do not keep children and young people hooked for more than is useful and healthy for them," according to the Better Internet for Kids (BIK) initiative. The presence of young people online should not be seen solely as a profit source of profit, the organization says.
The call comes as BIK and other organizations globally mark Safer Internet Day (SID) on February 5.
The annual event began in 2004 as part of a campaign funded by the European Commission (EC), with the goal of empowering children and young people through awareness and education to make responsible decisions online. The event has grown in scope over the years to encompass topics that range from cyberbullying to social networking.
The first themed SID campaign, "Life online is what you make of it," launched in 2008 along with a video clip to spread the message. Subsequent years would follow this same model, with new themes chosen to reflect current concerns; the 2019 slogan, as seen in the video below, is "Together for a better internet."
By 2009, the event had spread to countries outside of Europe. Committees coordinated efforts, which at the time included 500 events held in 50 countries around the world. Since then, various other components have been added to the event. The 2018 hashtag #SID2018 was used in more than 102,000 tweets with a potential reach of 1.5 billion impressions. The SID Thunderclap campaign, described as a way of "making some online noise" on the morning of the event, reached over 300,000 people in 2014; by 2018, that number had grown to a potential reach of over 2.7 million.
Today, Safer Internet Day is marked in around 140 countries, and more than 100 global committees coordinate efforts through a central team in Brussels. In the United States, the event is hosted by Silicon Valley-based ConnectSafely.org, an organization that also offers a variety of research-based safety tips, advice for parents and educators, commentary on tech use and more.
BIK also has published various tools to assist organizations in creating positive digital content, services and apps, such as this checklist.
The hashtags #SID2019 and #SaferInternetDay can be used to show your support.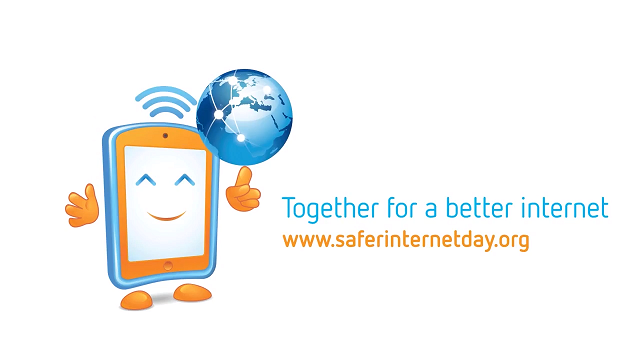 [Click for video] Source: Better Internet for Kids