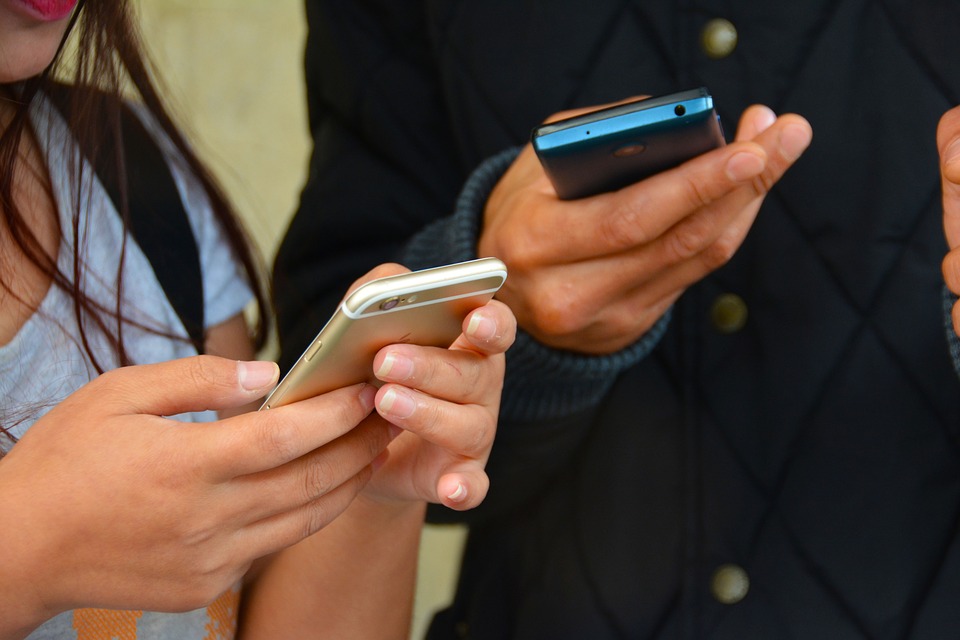 Researchers from the University of Surrey Advanced Technology Institute (ATI) have found that our smartphones could potentially be charged by energy from our bodies.
A study on this technology provides a new solution to power electronics using triboelectric nanogenerators (TENGs).
TENGs are energy harvesting devices that can capture and use energy from sources like wind, waves, machine vibration and even our body movements. TENGs use the contact between two or more materials to create an electric current. This electric current could be used to charge devices such as the smartphones we carry with us everywhere.
In the research, the team created a step-by-step guide on how to create TENGs and other efficient energy harvesters. The study also provides tools intended to improve the design for the power output of TENGs.
Professor Ravi Silva, director of the ATI, said, "TENGs are ideal for powering wearables, Internet of Things devices and self-powered electronic applications."
Ishara Dharmasena, a doctoral student and lead scientist on the project, said, "The new tools developed here will help researchers all over the world to exploit the true potential of triboelectric nanogenerators, and to design optimized energy harvesting units for custom applications."
The paper on this study and technology was published in Advanced Energy Materials.