A self-driving robot will soon be navigating the streets of New York City as part of a drive to reduce carbon dioxide emissions in the metropolis. Expected to be launched by Sprint and Adaptive Motion Group in the first half of 2019, Mobi robots travel through the city to charge electric buses, cars and industrial vehicles.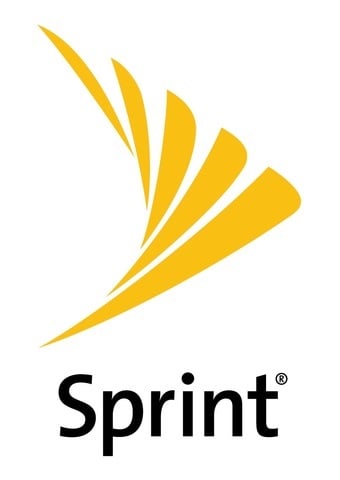 Source: Sprint
The solar-charged units will maneuver as needed by using artificial intelligence, Sprint internet of things (IoT) technology and the Sprint 5G mobile network. The introduction of Mobi is expected to improve the practicality of electric vehicle use and thereby lower CO2 emissions. The robots will deploy self-driving and positioning technologies to attend to parked vehicles throughout the city and overcome the time-consuming nature of having vehicles wait in turn at electric charging stations.
The trials will exploit Sprint's LTE network in advance of the company launching the first 5G mobile network in the U.S next year. An efficient energy storage solution from LG Electronics will contribute to emissions reductions by use of photovoltaics and a lithium-ion battery to charge the Mobi unit. Combined with a sophisticated system that will use small 5G signal units mounted on various city street fixtures to enable more accurate location navigation, known as micro-positioning, Mobi is viewed as an essential component in realizing a smarter New York City.