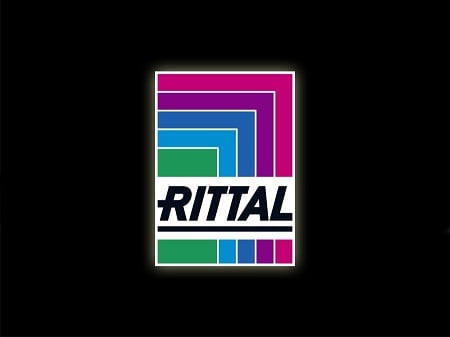 Source: Rittal North America LLC.Made by Rittal, the TS 8 freestanding modular enclosure is designed to improve operational safety.
According to the company, the lightweight, durable construction of the frame combined with its self-grounding property reduces the risk of arc flash and makes one-person installation possible. The modular design of the system also enables flexible configuration and customization, which can maximize return on investment. System accessories can be added without the need for the typical welding, cutting and bending operations required for a traditional unibody system.
The TS 8 is available through Rittal North America LLC, the U.S. subsidiary of Germany-based Rittal GmbH & Co. KG. Rittal is a manufacturer of industrial and IT enclosures, racks and accessories, including high efficiency, high density climate control and power management systems for industrial, data center, outdoor and hybrid applications. Its comprehensive product line includes off-the-shelf standard, modified standard and custom-engineered product options.
For more information, download Rittal's Modular Enclosure Buyer's Guide.