A new set of four small GPS trackers have been introduced by Tail It Technologies that can be applied to almost any item that might be lost or stolen.
The GPS trackers can give the location of the objects in a matter of seconds via a smartphone and related app that comes with the trackers.
The four trackers provide global coverage with accurate positioning of down to five meters. The battery in the gadgets can run for up to three weeks for the general and pet locators and eight weeks for the bike locators and Tail It+.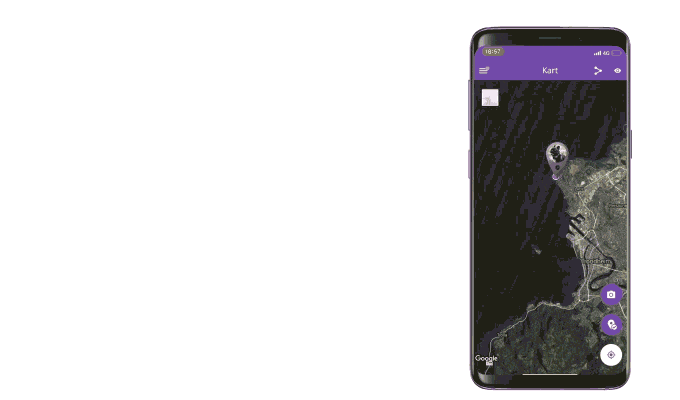 "After our initial launch of watches, we received a surprising number of requests from craftsmen and companies that have equipment they wish to track. In the past, this was an expensive undertaking — GPS trackers weren't really affordable for the average user," said Morten Saethre, CEO and founder of Tail It Technologies. "All of that has now changed. In 2018, it's totally unnecessary to lose anything, when you can Tail it. "
The standard Tail It and Tail It+ trackers are equipped with 2G, 3G, 4G and WiFI connectivity and can attach to backpacks, coats, keys, purses, luggage and more. The waterproof Tail It Pet attaches to a dog or cat collar. Finally, Tail It Bike can be hidden and locked inside the handlebars of the bicycle.
Tail It has launched a Kickstarter campaign to generate funding and interest, although the company said the products are already manufactured and have been tested for accuracy. While the GPS trackers have already reached their goal for the campaign, there is still an opportunity to take advantage of the promotional pricing.