Smart home security comes in a variety of packages. There are the traditional ways to secure a home with a central hub that is connected to motion sensors and video cameras that may or may not be monitored by a third party. Other options include smart locks, smart doorbells, keyless entry and more.
Home security has become so popular that some home insurance aggregators offer discounts for those homes that are equipped with a monitored alarm system.
Now come Olarm, a new smart home security system that allows homeowners to ditch traditional ways to secure their house with a peel-and-stick small intelligent sensors controlled through a proprietary app.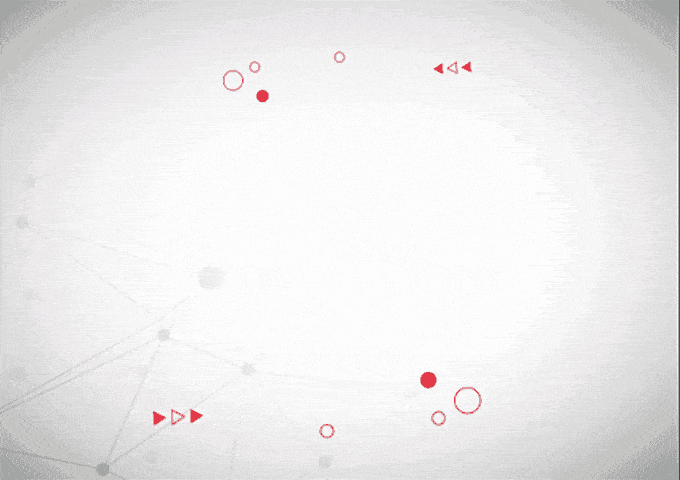 Olarm Alarm Service Inc. created the system that can be used to detect motion, body heat and noise as well as designed to avoid false alarms from small or large pets.
The built-in microphone on the Olarm listens for sounds in the home and detects noise activity anywhere it is placed. The system alerts users instantly when something unusual happens such a smoke detector going off, glass shattering or even a loud bang that could indicate a forced entry.
The detectors, which can be placed virtually anywhere due to the peel-and-stick capability, can also detect leaks using leads placed in the bottom of the sensor. This comes in handy when trying to avoid damage to a property due to leaks in the basement, water heater, bathroom or kitchen.
The system does not need professional installation nor does it require a landline or hardware for full functionality or reliability. It uses both WiFi or direct Internet connection and the hub automatically switches to a cellular if these connection are interrupted.
Olarm Alarm Services said the security system learns homeowners' patterns recognizing when you are home and when you are away as well as when you are sleeping or doing things in the house. The system doesn't require alarm codes or keypads — instead it recognizes a homeowner's smartphone as its control panel, which also is used to set up the system in a matter of minutes.
Olarm is currently on Kickstarter where it is generating money and interest for final production. If you are interesting in backing the crowd funding campaign, click here.