OrCam is displaying their artificial vision technology, OrCam MyEye 2.0, at CES 2018. MyEye has been named a CES Innovation Awards honoree and a finalist in the last gadget standing competition.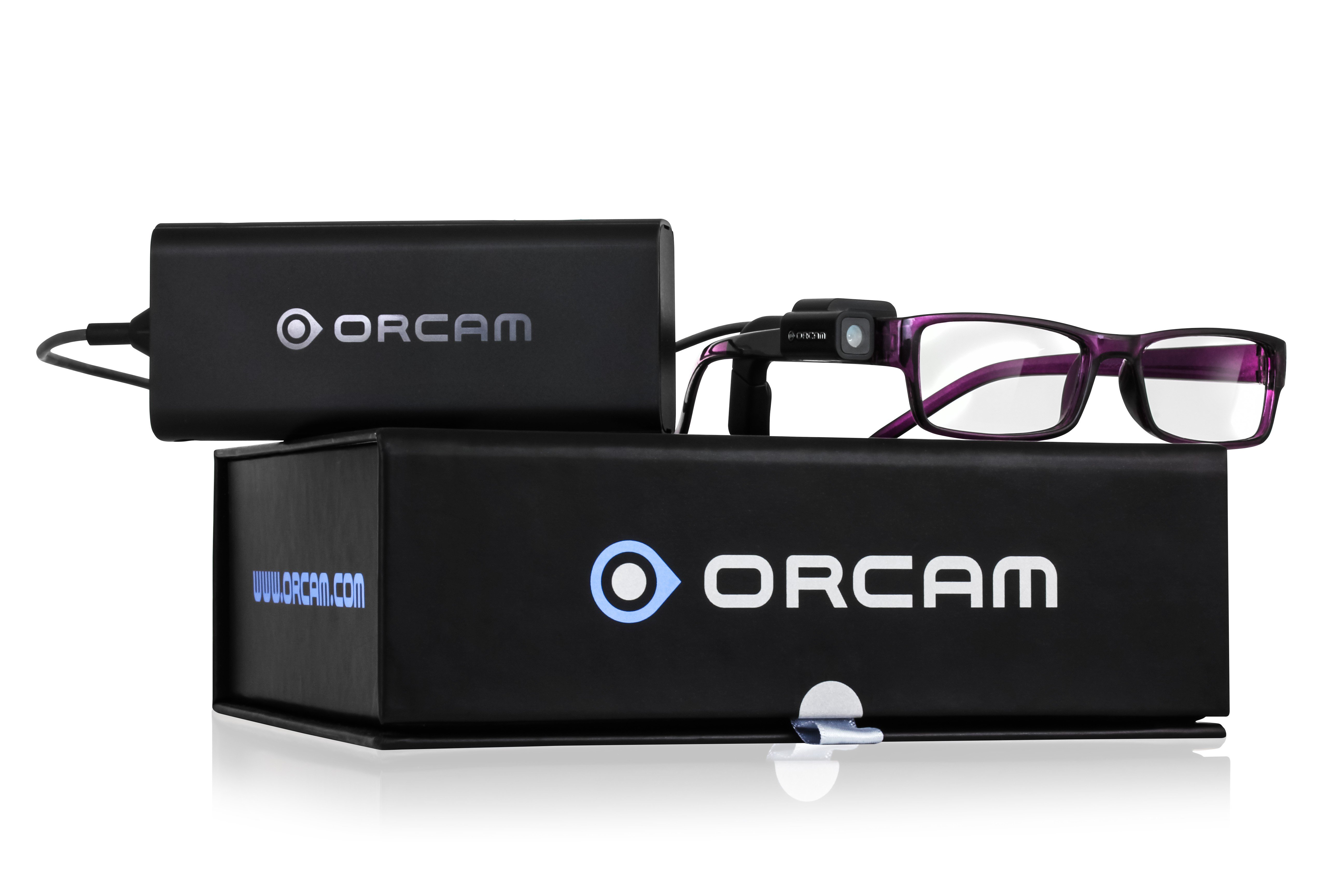 (Source: OrCam)
OrCam MyEye2.0 is one of the most advanced artificial technology devices in the world. It reads printed and digital texts aloud from any surface, recognizes faces, products and more in real time. This device could help people who are vision impaired, experiencing reading fatigue or who are dyslexic.
MyEye is wireless, lightweight, compact and about the size of a finger. In order to use the gadget, it activates through an intuitive pointing gesture. It can also follow the user's gaze, which helps with hands-free use without the help of smart devices or Wi-Fi.
If you are at CES this week, visit the OrCam booth to test out this technology. To learn more about MyEye, visit OrCam.