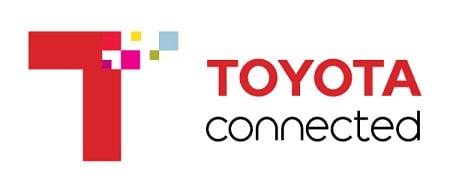 Source: Toyota
This just in: Toyota has announced at CES 2018 that it will introduce Amazon Alexa, Amazon's intelligent cloud-based voice service, within select Toyota and Lexus vehicles. Possible applications include asking for directions, controlling entertainment, getting the news, adding items to a shopping list, controlling a smart home while on the road and more. Users might, for instance, add milk to their grocery lists while on their way to the store, or dial up a comfortable temperature at home to be waiting for their return.
"We're thrilled that Toyota and Lexus will bring Alexa to customers on the road," said John Scumniotales, head of product for Amazon Alexa Automotive. "Our vision for Alexa is that she should be everywhere a customer might need her — at home, in the office, on phones — and in cars. This integration means that customers can interact with Alexa, virtually anywhere they drive."
The announcement is a curious blend of our own prediction that both automotive and smart home technology would be among the top trends to watch. Who knew they'd put Alexa into the car?