The year 2016 will go down as a big year for the smart home. Numerous devices—smart thermostats, smart lighting, smart cameras, smart doorbells and more—have been released that make home automation easier than ever before.
Without a doubt, one of the big winners is Amazon with its smart home speaker product Echo and Dot, featuring voice activation through Alexa. The company announced recently that Alexa now has more than 5,000 skills, or voice-activated commands, and has been growing rapidly since June of this year.
But the sheer number of smart home vendors that have ported their smart devices to Alexa in 2016 is too many to count, as it has become a popular hub to control other devices through the home automation speaker. Having one device with one control mechanism is a desired feature over having numerous applications to control each individual device.
Charlie Kindel, director of Alexa Smart Home at Amazon, sat down with IEEE Electronics 360 to discuss the evolution of Alexa and what the future might hold for the voice-activated speaker.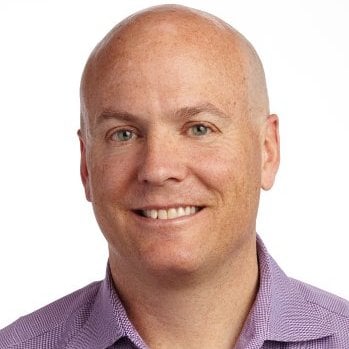 Charlie Kindel, director of Alexa Smart Home
1. Over the past several months, the number of smart home devices being powered by Amazon Alexa has hit a fever pitch. What is it about Alexa that so many smart home vendors are finding it a necessity to port to their devices?
For a long time, having a smart home meant you had to unlock your phone, open up an app and press a button within that app just to turn on a light—at that point you might as well just have gotten off the couch and turned off the light yourself. With the introduction of Alexa and voice into the smart home, that's changed. Now you can just ask Alexa to turn on your lights, turn down your thermostat, lock your door, or turn on your sprinklers.
I think with the release of the Smart Home API and the Alexa Skills Kit (ASK), it's easier than ever before for third-party developers to build new skills and smart home capabilities for Alexa. We're excited by the early response by smart home device manufacturers and developers to integrate with Alexa, and even more excited by the customer response—smart home has been one of the most popular Alexa features customers are using today.
2. Amazon recently reported that Alexa now includes more than 5,000 skills. Is there a goal Amazon wants Alexa to get to in terms of skills?
It's still early, but we think there's a lot of potential in this space, and we're working hard to innovate quickly. We have tens of thousands of developers building skills for Alexa right now, and developers have published over 5,000 skills since the launch of Alexa Skills Kit last year.
3. Amazon also mentioned that since June, skills for Alexa have rose by three-fold. What has caused this explosion in skills for voice activation? Why now?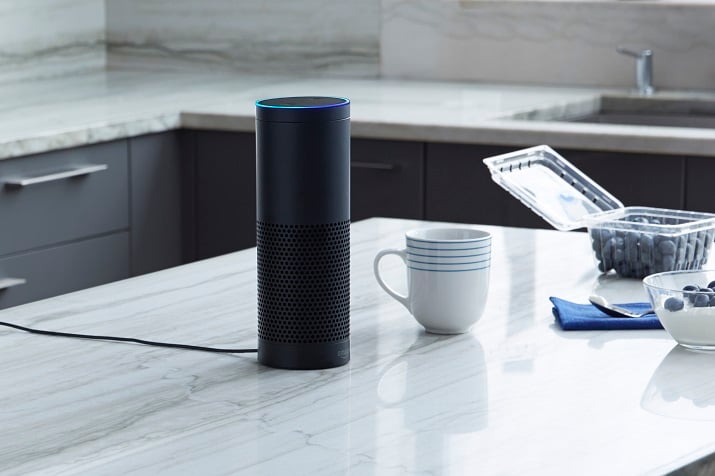 The Amazon Echo allows consumers to control other home automation devices as well as manage tasks performed in everyday life. Source: Amazon We are always working to make Alexa smarter and more conversational. Just this month we launched the Alexa Prize, a university competition where students work to create a social-bot that is able to converse with people about popular societal topics and news events. You can find out more about that here: https://developer.amazon.com/alexaprize.
4. There have been some surveys that say homeowners don't want a handful of apps to control a handful of devices. Instead they want one app or central hub to control it all. Is this where we see Alexa being used as an all-in-one-type service for the smart home?
Yes. Smart Home control has been one of the most popular features with our customers. Our customers love the convenience of being able to listen to music using only their voice; controlling their switches, thermostat or smart locks with a simple ask; setting timers and asking for information when their hands are busy in the kitchen; listening to the news in the morning as they get ready for work; et cetera—all through Alexa.
Also with the Alexa app, customers can view all available skills and controllable devices, and enable or disable those skills or devices all in one place.
5. Is this one-app-to-control-them-all scenario also the reason why smart home product makers are coming to Alexa in order to meet consumer and homeowner desires?
One of the reasons, yes. On top of that, smart home product makers are also integrating with Alexa because it's easy and free to do so with the Smart Home API, the Alexa Skills Kit and Alexa Voice Service, and because we leverage AWS [Amazon Web Services], which is a huge advantage—things like huge processing power, Lambda, IoT.
6. There has been a lot reported recently about security flaws being found in smart home devices leading to malfunctions or cyberattacks. Also how security is being put on the backburner in order to allow companies to get products to market quickly. How is Amazon addressing this in its products and in how Alexa works with other home automation devices?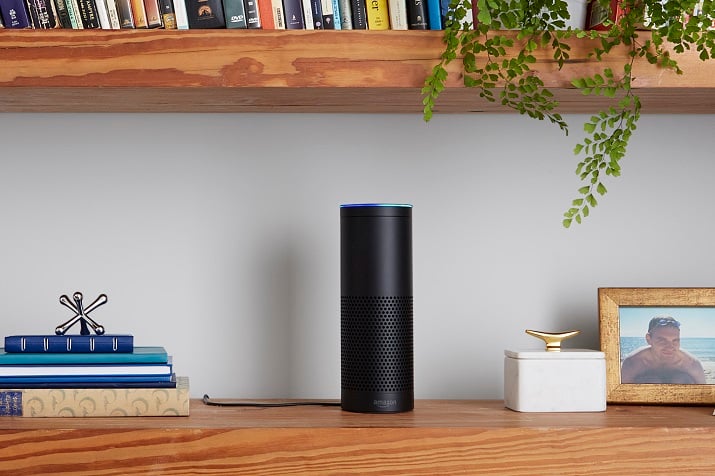 While Amazon says the smart home hub is still in its infancy, it envisions Alexa being able to be used in other applications beyond the home in the future. Source: Amazon We take privacy very seriously at Amazon, and designing Amazon Echo was no different. The collection and processing of personal data and all other information is subject to the Amazon Privacy Notice. We provide this information to customers before their registration of the device.
7. We have seen the smart home be used for more than just by homeowners, and in areas such as real estate, to lure potential buyers. Do you see the smart home continuing to move into other areas such as this in the future? Maybe into office or industrial markets?
With the massive growth of connected devices and services, I believe the smart home industry overall will continue to expand beyond traditional in-home environments. With the introduction of voice control with Alexa, that makes smart home even more enticing for customers. We'll have to see about other industries and verticals—we still think this is the early days and there is a lot of work to be done.
8. The smart home has a lot of consumers excited because of how technology can enable home automation, new features for the home and enhanced security. How does Amazon see the smart home evolving from where we are today to, say, a year from now? Five years from now?
Smart home has had many iterations over the years, and with the introduction of Alexa and hands-free voice in the home, we think customers are seeing now—more than ever—that smart home and a voice user interface isn't as complicated as many people once thought. It's actually very simple and convenient.
We're at a tipping point for so many elements of the technology behind Alexa. We're in a golden age of machine learning and AI [artificial intelligence], and we're still a long way from being able to do things the way humans do things, but we're solving unbelievably complex problems every day. We believe that voice will fundamentally improve the way people will interact with technology.