India's telecoms regulator publicly supported net neutrality earlier this week. The Telecom Regulatory Authority of India has made recommendations that would prevent blocking, slowing or offering preferential speeds or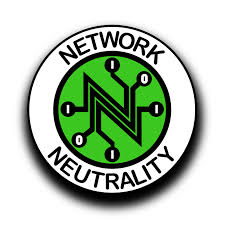 treatment to any content.
The U.S. Federal Communications Chairman, Ajit Pai, has proposed rescinding rules that regulated telecom companies in a similar manner to utilities. Critics worry that this will prioritize some traffic over others, limit customer choice and increase costs. Proponents say the rules put a damper on growth and innovation in the market. The FCC will vote to replace current rules enforcing net neutrality on Dec. 14, at which time it is likely the Restoring Internet Freedom Order will replace the Open Internet Act.
A year and a half ago, India prohibited discriminatory tariffs for data, sparked by Facebook offering a "free basics platform," which was determined to violate net neutrality principles. This week's announcement goes further and prevents telecom providers from throttling data speeds.
The next step is for India's Department of Telecommunications to turn the recommendations into telecom licensing conditions; no time frame to implement the recommendations has been set.