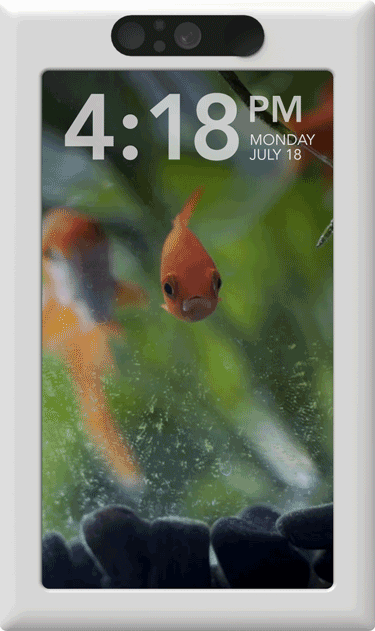 Smart home startup Brilliant has raised $21 million in its Series A funding round to expand its retail channels, partnerships and continued investment into reach and product development.
The funding round was led by August Capital with other investors including Miramar Ventures, The Box Group and the Stanford-StartX Fund.
Brilliant recently expanded its Silicon Valley headquarters while doubling the size of its R&D team.
The Brilliant Control replaces standard existing light switches to give consumers both voice and touch control over lights, music, climate and other smart home products.
The smart light switch includes built-in Amazon Alexa functionality and features a video intercom, mobile app control and other features. Brilliant Controls start at $199 and will be available for purchase beginning in early 2018.