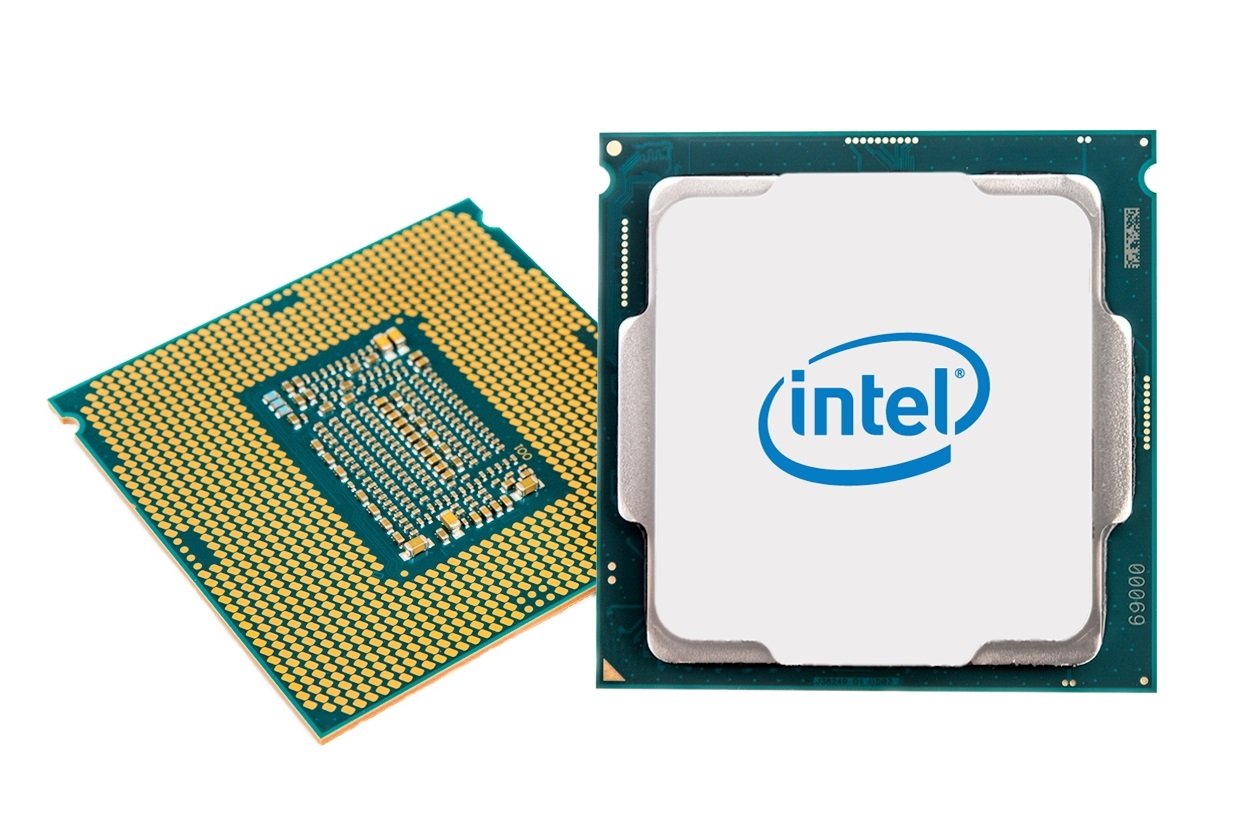 The 8th generation microprocessors. Source: Intel Intel Corp. has introduced its next-generation desktop PC microprocessors, which are targeted at gamers and content creators.
Ranging from Intel Core i3 to Intel Core i7, the 8th generation processors offer a wide range of performance options for users capable of 4.7-gigahertz-maximum single-core turbo frequency due to the Turbo Boost Technology integrated into the processors.
The family includes the first six-core Intel Core i5 desktop processor and the first four-core Intel Core i3 desktop processor. All of the microprocessors will utilize Z370 chipset-based motherboards.
For gamers, Intel says the 8th generation processors will provide, in some cases, up to 25 percent more frames per second in games while being able to handle mega-tasking operations, such as running the game, streaming and recording content at the same time. Intel says these capabilities with the 8th generation processors are two times faster than with a three-year-old machine.
For creators, the new processors allow for faster speeds, better accuracy, more power and higher quality graphics creations, allowing users to edit 4K 360-degree videos. Intel says that compared to a three-year-old PC, editing is about 65 percent faster.
The new 8th generation desktop PC microprocessors are slated to be available beginning on Oct. 5.