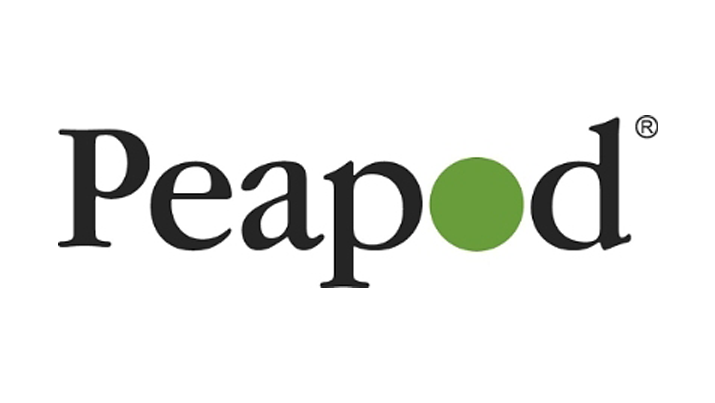 Image credit: PRNewsFoto/Peapod
"Alexa, ask Peapod to add olive oil to my cart."
Online grocer Peapod has added to the skills catalog for Amazon intelligent personal assistant Alexa, with a hands-free, voice ordering capability that enables spur-of-the-moment additions to shoppers' weekly grocery carts.
The "Ask Peapod" skill allows customers to add and remove items in their cart, reorder their last order and set up an alert for their delivery date. Peapod's full grocery store selection, which includes fresh produce, meat and seafood, natural and organic foods, prepared foods and meal kits, is available to order on Alexa.
Peapod, which can also be accessed from a mobile app, is available in 24 metro markets across the northeastern part of the U.S. It offers delivery to both homes and businesses, with over 200 pickup locations.