Sponsored Content
Who needs a physical book in this digital age, you ask? Apparently more people than you may have thought. According to Publishers Weekly, "unit sales of print books rose 3.3% in 2016 over the previous year, making it the third-straight year of print growth." There's still some value in holding a physical book, or reference guide, in your two hands, which is why Texas Instruments has made available The Analog Engineer's Pocket Reference.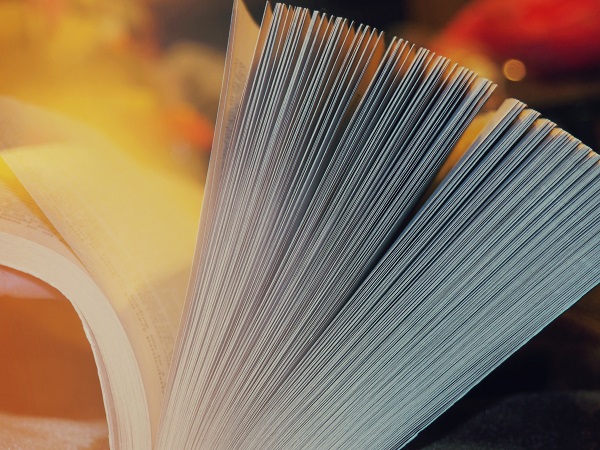 Technical engineers and hobbyists can rejoice with easy access to the knowledge they need. The guide was created as a quick reference for often used board and system level design formulas.
The collection, written by op amp experts Art Kay and Tim Green, organizes the materials that engineers have referred to over the years in their folders full of printouts and binds all of the knowledge in a one-stop-shop reference guide.

Here is a brief overview of the key areas included:
Key constants and conversions
Discrete components
AC and DC analog equations
Op amp basic configurations
OP amp bandwidth and stability
Overview of sensors
PCB trace R, L, C
Wire L, R, C
Binary, hex and decimal formats
A/D and D/A conversions
The Analog Engineer's Pocket Reference is about 100 pages and covers a wide variety of popular precision signal chain topics – from op amp bandwidth and stability to analog-to-digital and digital-to-analog conversions and more.
Why it's important to engineers?
An analog signal is an unbroken signal for which the time variable of the signal is a representation of some other time varying quantity, for example analogous to another time varying signal. This signal can be the input and/or the output interface to any design and analog input signal chains receive signals from various sources such as sensors, accelerometers, or even keyboards, which is filtered for the correct noise levels and converted, making it possible for microprocessors to understand digital information.
TI just placed all of the board- and system-level formulas you'll need for your project.
Feel free to make your life a little easier by purchasing the book. There is currently both an English and Chinese version available.
Get yours today: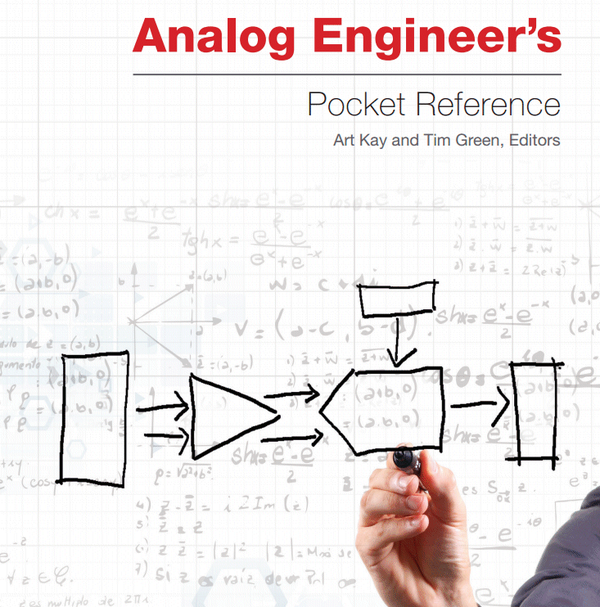 Click here to purchase
Pricing: $5 plus shipping. Standard shipping is only $6.99 every day, everywhere the TI store ships.