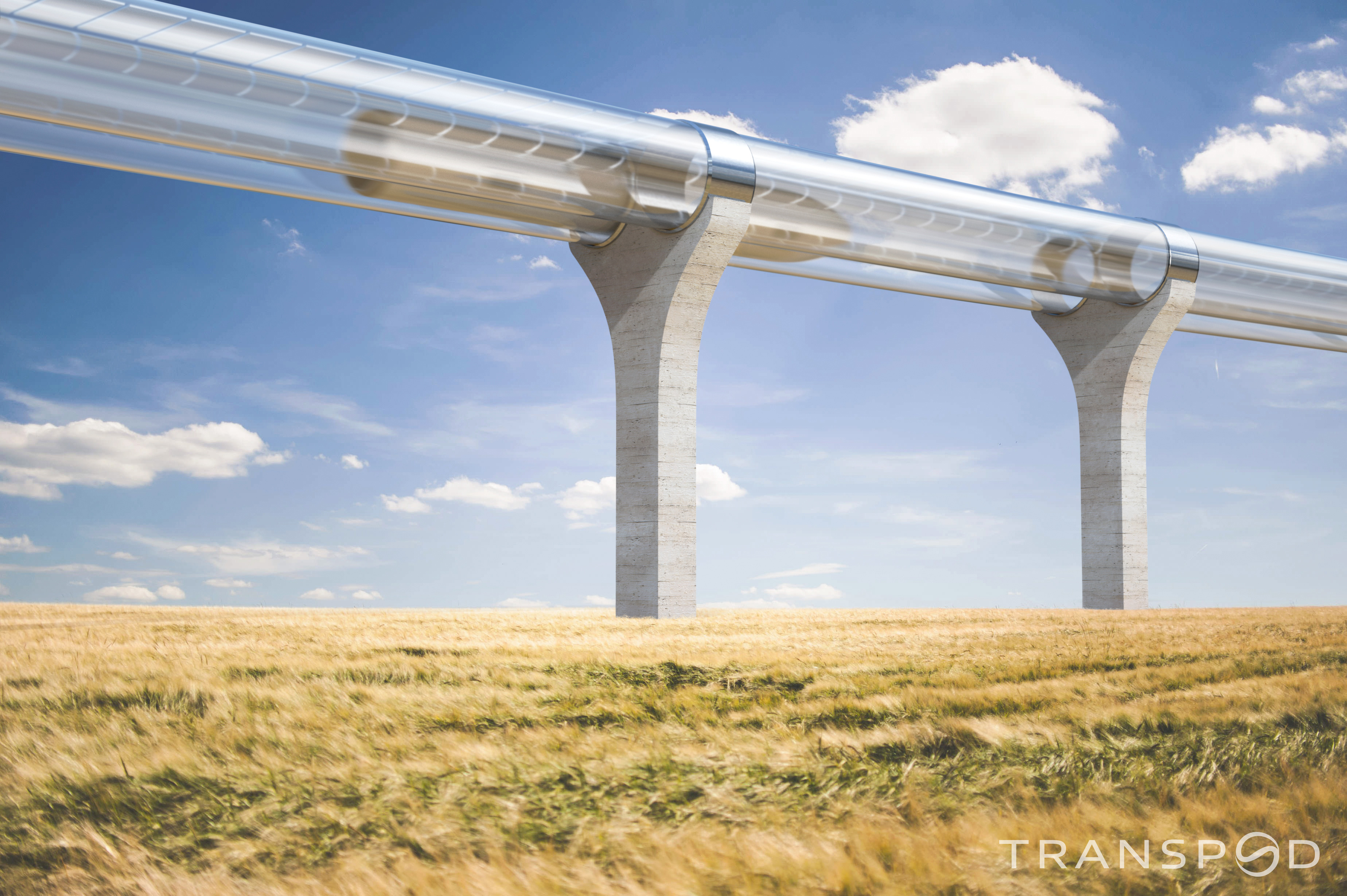 An artist's conception of a TransPod hyperloop system. Source: TransPodTransPod has signed an agreement with Liebherr-Aerospace to research, develop and produce a new cabin and vehicle thermal system designed specifically for a commercially viable hyperloop transportation system.
TransPod, a startup looking to make hyperloop a reality, is building a network of partners to ensure safety, efficiency and passenger comfort for what is being billed as a fifth mode of transportation. Liebherr-Aerospace is a supplier of aerospace parts and electronics for the aviation, rail and automotive industries and will help to guide TransPod as it develops an environmentally friendly and robust hyperloop system, the company says.
"Liebherr has a long history of investing heavily into research and development of next-generation technologies," says Francis Carla, managing director and CTO Air Management Systems, Liebherr-Aerospace & Transportation SAS. "TransPod's innovative and cost-efficient designs for its hyperloop system makes it an important strategic partner in our long-term vision of developing technologies of the future that will make transport greener, safer and more comfortable."
TransPod received a closing seed round of $15 million in November of last year and in March opened three offices to accelerate the development of a commercially available hyperloop system by 2020.