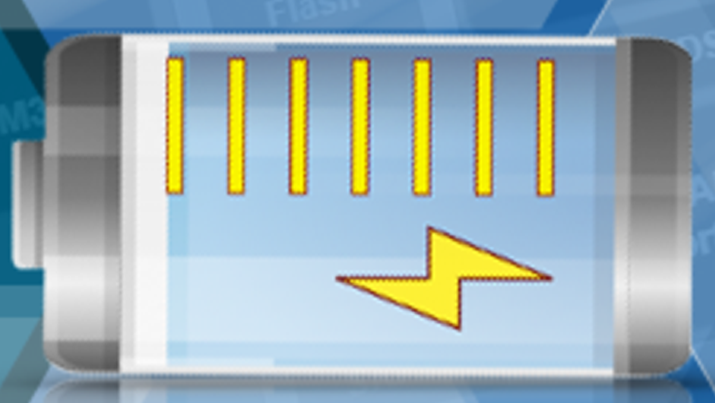 An online calculator to help Internet of Things developers compute the expected battery life of IoT devices has been developed by products distributor Premier Farnell. Part of the company's Internet of Things Hub, the calculator allows experimentation with different components and software algorithms to determine impact on battery life.

Demand on battery power has increased for IoT applications incorporating sensor systems that collect data and pass information to the cloud. These relatively small devices often do not have access to the power grid, which means they need a means of powering themselves. This can be achieved through energy harvesting, which is suitable for applications running at ultra-lower power levels; or through batteries, which will eventually need changing. The cost of changing batteries, however, is often higher than the cost of the device itself, which is what makes calculating battery life so critical.

Previously, battery lifetime calculations required time-consuming manual calculations or spreadsheet creation. The IoT Power Calculator is able to quickly return power consumption results after users enter basic hardware and software parameters.