Silicon labs is providing its wireless system-on-chips (SoCs) and Zigbee stack for a new connected light emitting diode (LED) bulb from Sengled.
The Element bulb can be deployed in smart homes in either a single or multiple group of LED bulbs and, using an Android or iOS app, can be controlled individually or in a group. The bulbs provide energy savings from the very nature of LED lighting as well as multiple functions to support the smart home.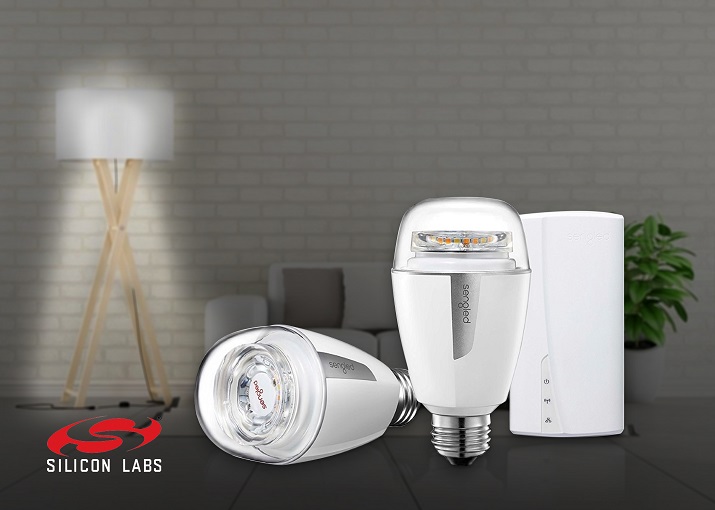 Sengled's Element LED bulb allows for customized scheduling, color temperature setting and energy tracking. Source: Sengled These features include customized scheduling, color temperature tuning and energy tracking. Sengled says the Element bulb uses 80 percent less energy than traditional incandescent bulbs and offers a 60 W output lasting about 22 years.
Sengled says it chose Silicon Labs' semiconductors because wireless connectivity is critical to the success of the LED bulbs. Zigbee is based on the IEEE 802.15.4 standard and operates in the 2.4 GHz band. The standard allows for scalability, interoperability, reliability, energy efficiency and security features in wireless smart lighting.