It's no secret that gaming is one of the first — and most prevalent — applications for virtual reality. Now, thanks to a new game development tool for the popular Unity game development platform, even developers who aren't creating VR worlds can benefit from the technology.

VRCameraman is a new tool that allows game developers to enter game worlds, virtually, creating and recording more realistic camera shots to design more immersive user experiences.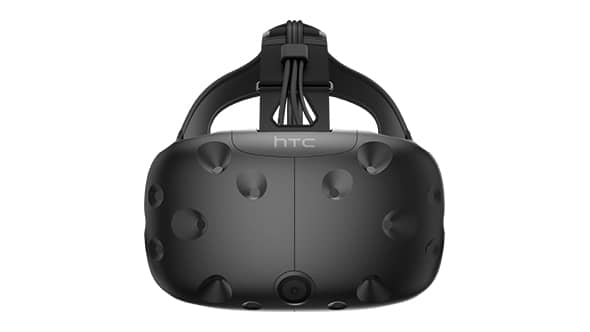 All that's needed is an HTC Vive, the virtual reality headset developed by HTC and Valve, Inc., and the Unity software. The VR technology lets users gain direct, physical control of the Unity camera in 3-D space to create true hand-held shots and also set up waypoints for the camera to move between during more complex camera movements that, in real-life, would utilize a dolly or crane.

Every shot built with VRCameraman can be adjusted with Unity's built-in tools, or other plugins compatible with Unity's native animation files, according to the press release. A guided configuration tool automates basic setup. VRCameraman stores all capture data separately from the Unity animation data, so users can safely regenerate a camera animation from the original data without worrying about creating backups first.

The technology was released by Abyssal Arts Ltd. and GSProductions Ltd., U.K.-based independent game development firms.