Virgin Galactic's SpaceShip Two, VSS Unity, successfully completed its first free flight, an important step for the company that hopes to bring space flight to tourists. SpaceShip Two—a reusable, winged spacecraft designed to repeatedly carry as many as eight people (including two pilots) into space—spent 10 minutes of the recent one-hour and 20-minute flight in free flight on December 3, 2016. During this time the pilots, mission controllers and ground crew collected valuable data, according to a press release issued by Virgin Galactic.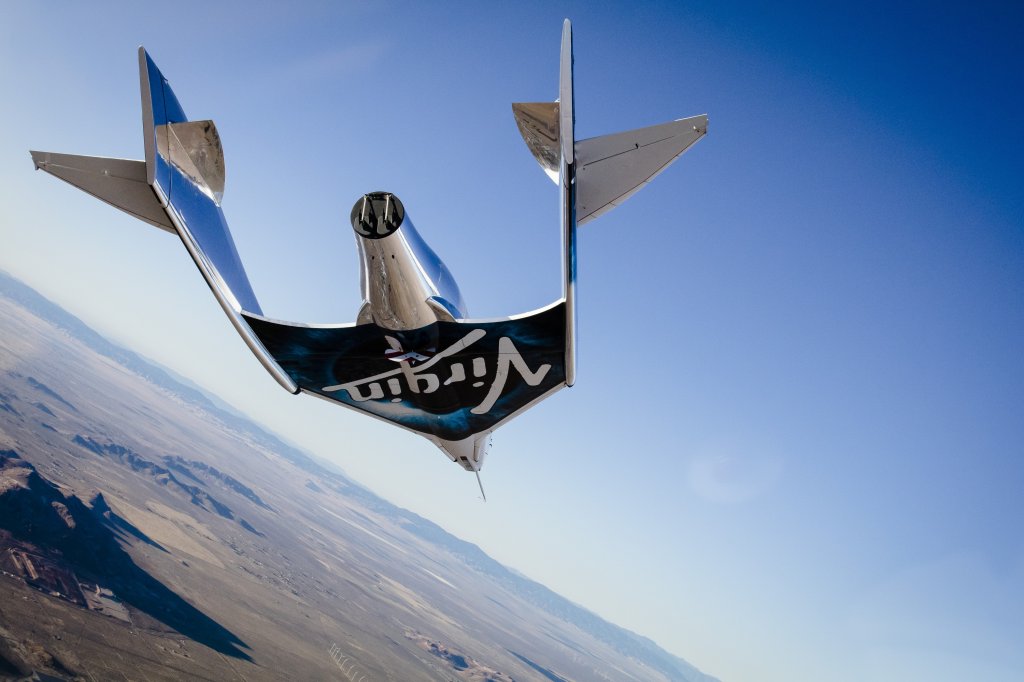 Virgin Galactic's VSS Unity takes its first successful free flight, soaring 50,000 feet to Earth.The test flight was the fifth flight, overall, for VSS Unity, and the 218th flight for WhiteKnight Two, a custom-built, four-engine, dual-fuselage jet aircraft designed to carry SpaceShip Two to an altitude of 50,000 feet for a safe and efficient air launch. Both WhiteKnight Two and SpaceShip Two were built by Virgin sister company The Spaceship Company. This month's free flight marks the first time that a ship built by The Spaceship Company flew fully under its own control.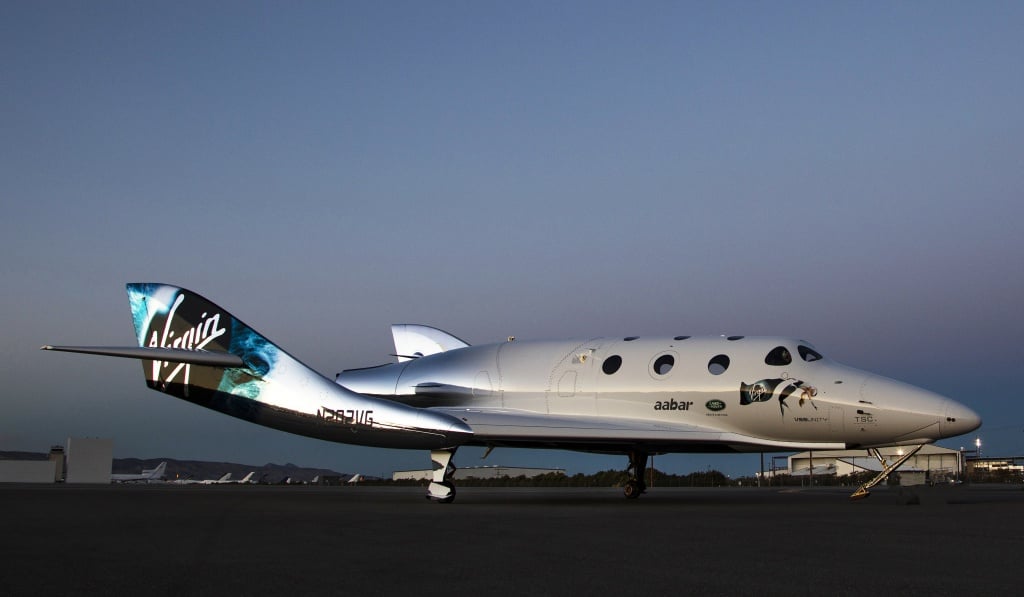 SpaceShip Two, VSS Unity, is the first craft built by The Spaceship Company to achieve free flight.For this gliding test flight, SpaceShip Two performed as the company expected, completing a maximum speed of approximately Mach 0.6 while gliding home from an altitude of 50,000 feet. Mark Stucky and Dave Mackay piloted the VSS Unity on this flight, with pilots Mike Masucci and Todd Ericsson, as well as flight test engineer Dustin Mosher in WhiteKnightTwo.

The Virgin Galactic engineers are taking time to analyze the test data and feedback from the pilots before preparing SpaceShip Two for its next flight. Watch the video of the flight below.