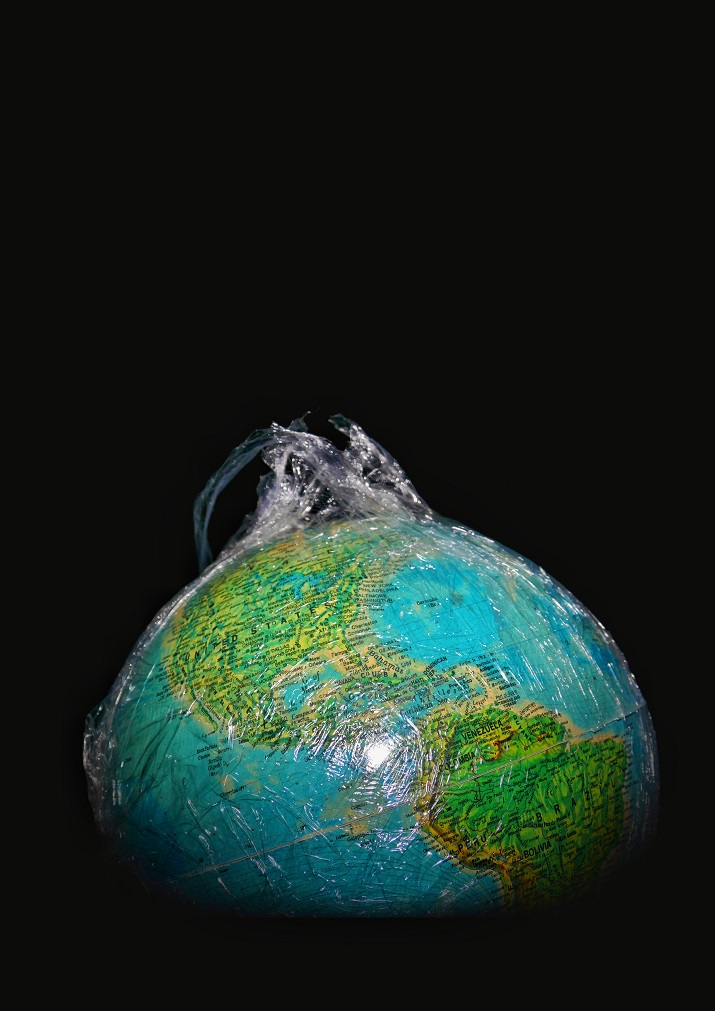 With billions of objects on Earth, the mass of these objects—from buildings, to houses, to smartphones, to televisions—would weigh 110.2 pounds per square meter of the planet's surface. Source: University of Leicester Planet Earth has a lot of stuff. There are not only living organisms, but also houses, factories, farms, mines, roads, airports, computing systems, smartphones and plenty of discarded waste.
Now researchers have put a weight to what they are calling the planet's "technosphere," or all the structures that humans have built in order to keep them alive and happy.
The amount is a staggering 30 trillion tons.
Led by geologists at the University of Leicester, the researchers claim this is the first estimate that has been made on the sheer size of the physical structures on the planet. This estimate includes not just buildings but landfills, smartphones, wearables, 3-D printers, Blu-ray players, coffee makers and millions of other objects.
This amount equates to about 110.2 pounds for every square meter of the Earth's surface. The idea is to get a better understanding of how humans have changed the Earth.
"The technosphere can be said to have budded off the biosphere and arguably is now at least partly parasitic on it," says professor Mark Williams from the University of Leicester's Department of Geology. "At its current scale the technosphere is a major new phenomenon of this planet—and one that is evolving extraordinarily rapidly."
Williams warns, however, that unlike the biosphere, the technosphere lacks the ability to recycle its own materials, as shown by the growing number of landfills on Earth. He says this might become a barrier to further success in the future of the technosphere or halt growth altogether.
Researchers say the technosphere is one more barometer for showing how human-driven changes are affecting the planet and how the world is leaving "technofossils," or relics of previous generations of objects—such as books, CDs, smartphones and computers—in its wake.
If technofossils were to be classified the way paleontologists classify normal fossils, there would be billions of these objects now on the planet—outnumbering the number of biotic species now living on Earth.