Late last month, drone maker DJI announced it would open a 1,395-square-meter venue in South Korea, equipped with an LED-lit racing circuit, maintenance workstations, safety nets and a screen offering first-person views for flyers.
Today, that facility is officially open, and even if you're not going to be in South Korea any time soon, it is worth browsing the newly released images of the arena.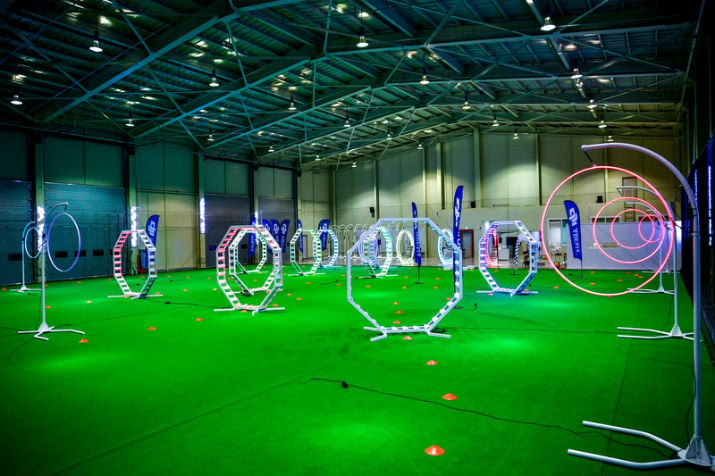 The New DJI Drone Arena. (Image via DJI)
The DJI Arena, designed by the company, gives new drone pilots a chance to learn, and gives more experienced drone pilots a place to fly freely.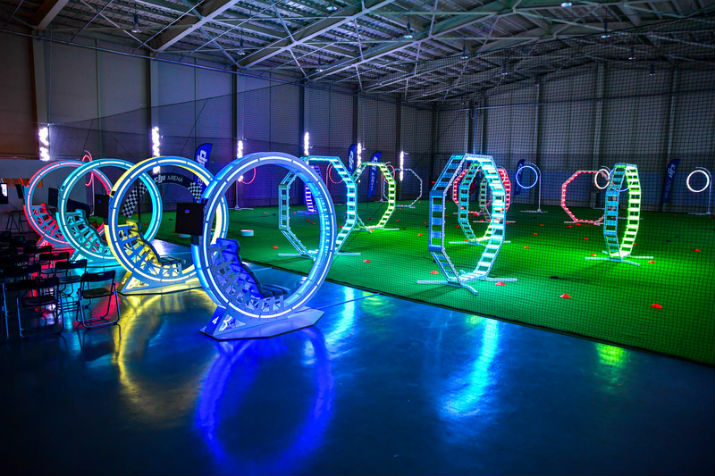 The New DJI Drone Arena (Image via DJI)
"The DJI Arena will help foster the local drone culture and play an important role in building a healthy UAV ecosystem in Korea," said Moon Tae-hyun, DJI Korea Country Manager. "The opening of the DJI Arena is our commitment to the development of the local UAV market. There is huge potential in how UAV technologies can change the way people see the world and create positive impact to people's lives. Our goal is to make aerial technology more accessible, reliable and easier to use for anyone who wants to use it."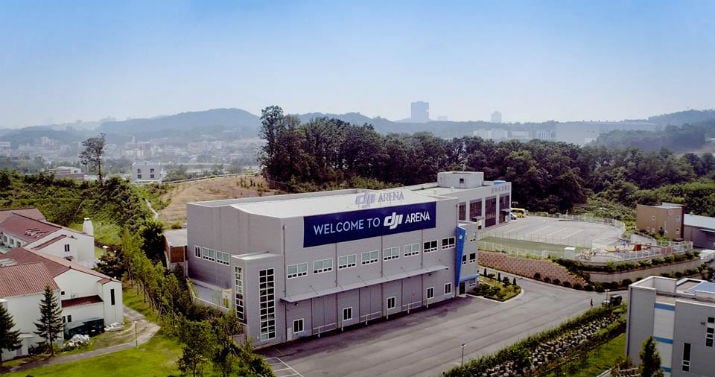 The New DJI Drone Arena (Image via DJI)
The facility offers different programs for different flyers. For example, there are corporate event rentals available, a flying academy for children, as well as private training and school tours.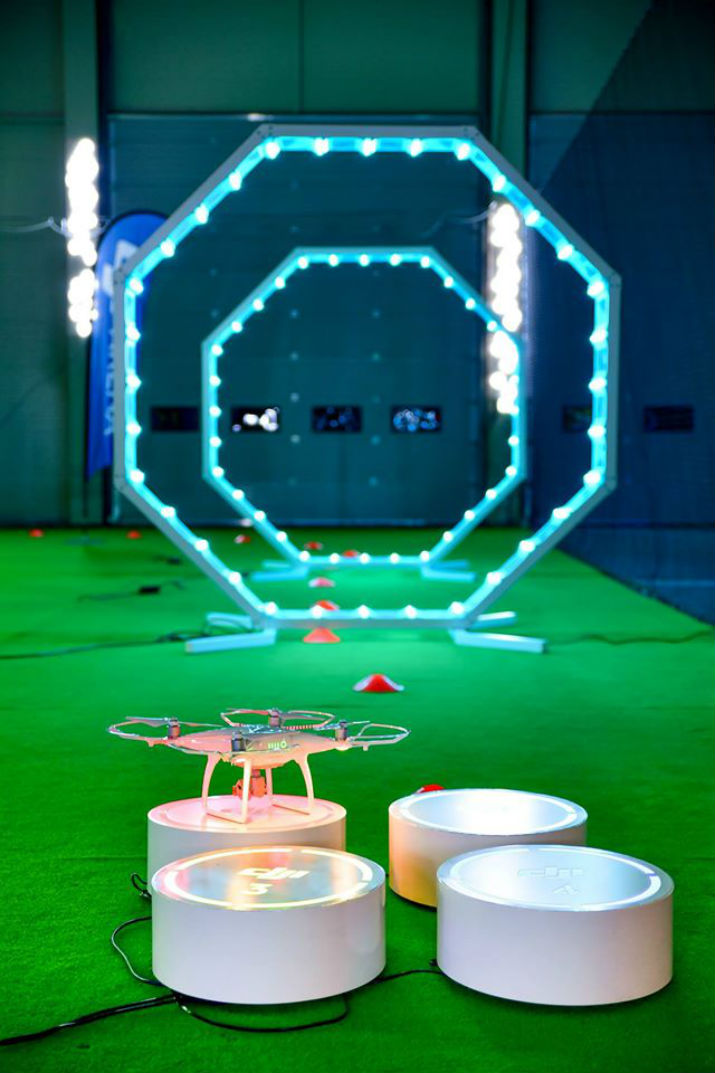 The New DJI Drone Arena (Image via DJI)
Visitors are required to bring their own drones for individual and group bookings, but DJI provides Phantom 4 drones for its educational programs.