Nicholas Lee
is only 23, but he's already on a bright career path as CTO and Partner at design and development company
Tendigi
, where he leads the agency's engineering team and heads some pretty innovative mobile products. For the past few years, Lee's company has been redefining businesses via mobile innovation, working with companies like Polaroid, IEEE and IBM.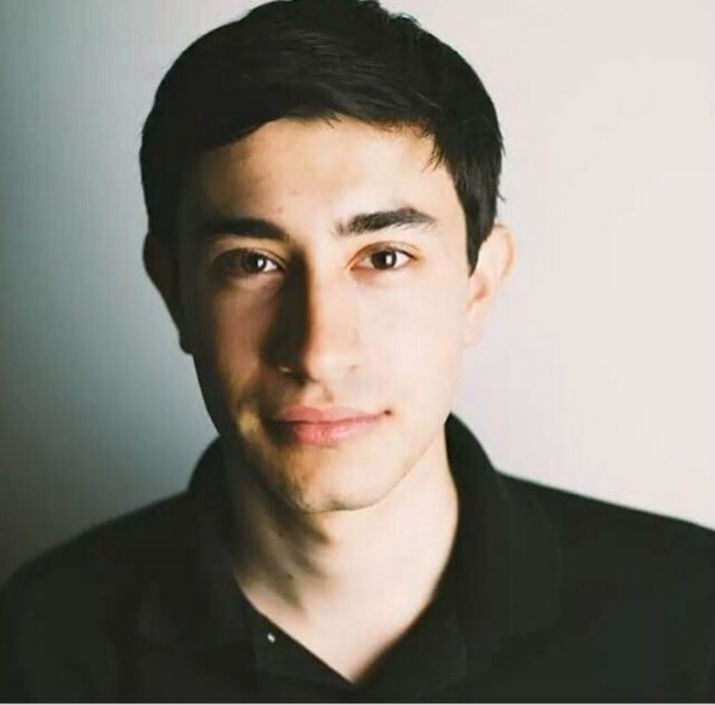 Lee considers himself a technology "jack of all trades," but his expertise is in mobile application development with experience building iPhone applications predating Apple's official launch of an SDK. Some of his applications have even been featured by Apple in its stores.

The young and ambitious technologist shares his passion for his work, offers insight into some of his technology projects, and provides other tech lovers advice for pursuing a career in the field.
Can you tell us a little bit about yourself?
Surely. I was born in 1993; I'm from northwest New Jersey, and I graduated from NYU last year with a degree in Integrated Digital Media and Computer Science. Technology has been my focus for the majority of my life. I first learned to program computers around age six or seven—it stuck and I've been doing it (in various capacities) ever since.

Beyond technology, I'm a relatively serious pianist and have a passion for fine (British and Italian) automobiles.
I understand you're currently CTO and Partner at Tendigi, a company geared toward redefining businesses via mobile innovation. How did you land your current position?
Yep! It's a long story, but I was introduced to my (now) business partner by a professor at NYU. We've been building the Tendigi team together for the past four years or so.
You consider yourself "a technology jack of all trades," so what have been some of your favorite engineering projects?
Favorite? That's tricky—it's a very diverse group. We built the World Wildlife Fund's iOS app in partnership with Apple, and the App Store's "Apps for Earth" campaign subsequently raised eight million dollars for WWF. That was an extremely rewarding experience. We also do a fair amount of hardware prototyping for our clients, which I can't comment on specifically, but those projects have a special place in my heart.
What would you consider some of the greatest challenges in your growing career?
Currently the biggest challenge is switching contexts. On any given day I might have to toggle between sales meetings, writing code, managing the team, et cetera. It requires conscious effort to remain productive through those contexts.
You've designed a case that brings Android to the iPhone; you've installed Windows 95 on an Apple Watch. What other crazy hacks have you concocted?
In part this is just for entertainment, but there are other motives. The media buzz the projects generate is an excellent business development and sales tool for the company, and it's a very effective way to build my personal brand as well.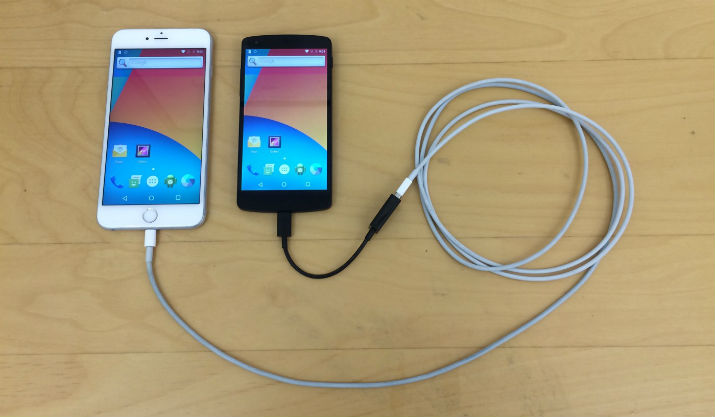 I built the Android case because there exists great animosity between users of iOS and Android, so it seemed like it would get people talking. It was pretty difficult, mainly because it required significant knowledge in a variety of disciplines. I had to build my own version of Android (not an app, the operating system itself), do some electrical engineering work with regard to the battery/charging, and some "industrial design"/3-D printing for the case itself. If you're looking for more technical info, I recommend checking out
this blog post
. I plan to release (roughly) one per month—so stay tuned!
Can you offer some advice to aspiring engineers with a passion for technology?
You really have to love it. It can't be "just a job." If you haven't pulled any all-nighters out of sheer excitement for what you're working on, I would advise looking at other fields.
What have you found are the benefits of pursuing a life of technology and engineering?
If you truly enjoy it, it can be an exceptionally rewarding (and financially lucrative) career decision. When you learn to build software, you acquire the ability to solve problems and create value for yourself and others. It's a very empowering skill.