Plenty of people have suffered the dreaded fate of a lost wallet. This typically leads to the replacement of credit cards and driver's license, and the loss of possible cash. Another common occurrence is leaving a credit card behind after using it, for example, at a restaurant.
There may be a solution to this predicament.
A technology startup called Walli Wearables took crowdfunding website Kickstarter by storm this week, raising over $70,000 in less than 48 hours for the company's smart wallet.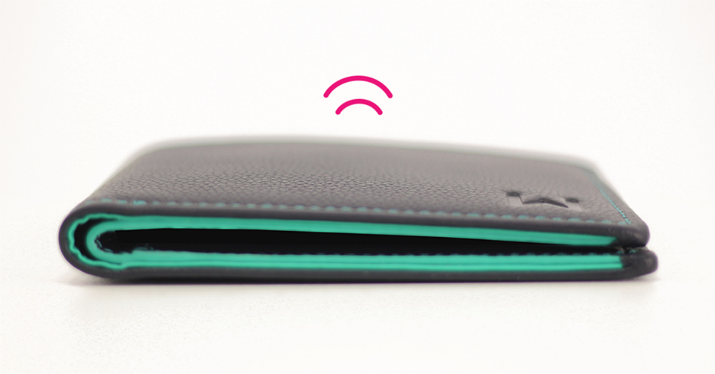 Walli, the Smart Wallet. (Image Credit: Walli Wearables)
Walli, the Smart Wallet, connects to a user's phone and sends a notification when the wallet is left behind, as well as the last known location. Walli also notifies users if a credit card (or even a cellphone) is left behind.
"Walli, the Smart Wallet, was developed to offer peace-of-mind to consumers by making lost wallets, credit cards and cell phones a thing of the past," said Tahsin Alim, CEO and Founder of Walli Wearables.
Walli is equipped with a patent-pending technology that monitors the wallet and notifies the user if a card slot has been empty for a certain period of time, and allows users to look up the wallet's last-known location via accompanying smartphone app. The technology is compatible with iOS 7.0 (and higher) and Android 4.0 (and higher).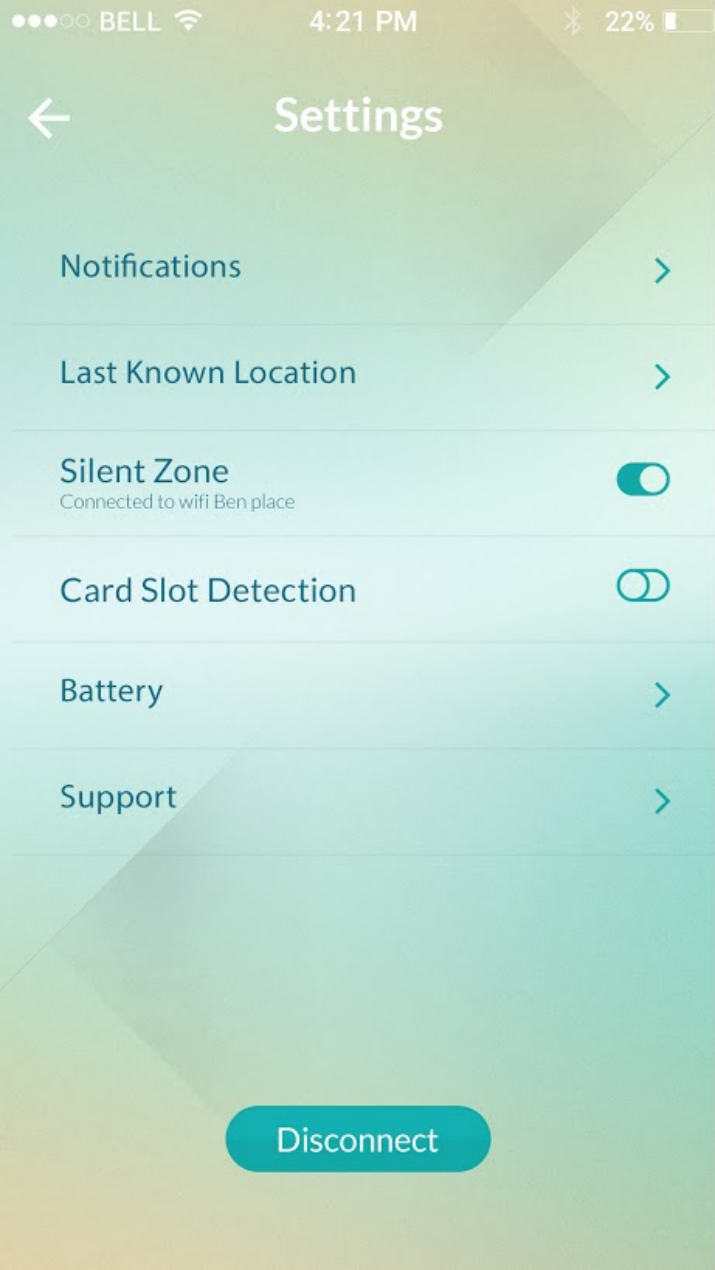 Accompanying smartphone app. (Image Credit: Walli Wearables)
"We're integrating technology into everyday retail merchandise to create wearable products, and we're doing it like no one before. With our patent-pending 'SecurePocket' technology, we are taking the concept of the smart wallet to a whole new level. With Walli, users will not only know when they leave their wallet behind, they'll also know when they leave a card behind as well. We are so excited to be making this product available to the Kickstarter community and soon to the world," said Alim.
The wallet incorporates a Texas Instruments Bluetooth LE SoC and a 90dB audible buzzer, can reach up to 100 feet customizable range, and supplies up to six months of battery life.
Walli, the Smart Wallet, is estimated to retail at $99 and comes in blue and teal, black and blue, or black and gray. Walli Travel, a travel-sized version, is expected to retail at $149, and the Walli Key Finder at $29. Currently there is special pricing available on the company's Kickstarter campaign page, with shipping expected by July.