Coaxial Cables have become the backbone of today's information superhighway, delivering high-frequency transmission of digital audio, data and video into our homes and offices. If they have a downside, though, it's their weight. And reducing the bulk of these cables would be particularly beneficial in aerospace and military applications where bulk is a drawback.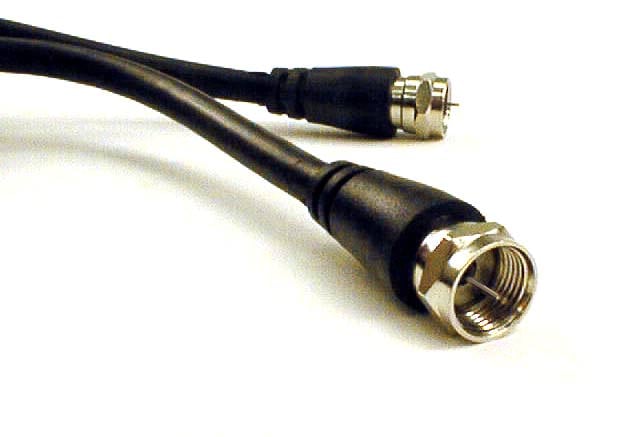 Coaxial cable
Now, Researchers at Rice University may have solved the weight issue. They've developed a carbon nanotube-based outer coating for coaxial cables that reduces their weight by 50 percent.
Coaxial cables consist of four elements: a conductive copper core, an electrically insulating polymer sheath, an outer conductor and a polymer jacket. The new coating, a solution of carbon nanotubes in chlorosulfonic acid, is designed replace the tin-coated outer conductor, or metal braid, that transmits the signal and shields the cable from electromagnetic interference.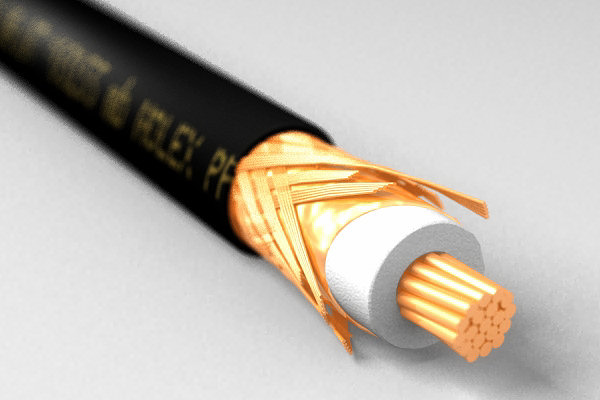 Nanotube coating could replace cable's braided metal conductor component
This braided metal conductor is the heaviest component of modern coaxial data cables, and replacing it with the nanotube coating would eliminate 97 percent of the component's mass.
To test performance, researchers made three versions of the new cable by varying the carbon-nanotube thickness of the coating. The thickest coating, about 90 microns, or about the width of the average human hair, met military-grade standards for shielding and was also the most robust, handling 10,000 bending cycles with no detrimental effect on cable performance, according to the researchers.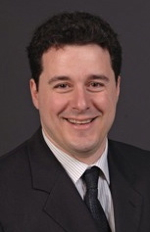 Dr. Matteo Pasquali
Compared with earlier attempts to use carbon nanotubes in cables, the Rice University method yields a more uniform conductor and has higher throughput. "This is one of the few cases where you can have your cake and eat it, too," said Dr. Matteo Pasquali, professor of Chemical and Biomolecular Engineering and Chemistry at Rice. "We obtained better processing and improved performance."
Researchers are now working on a method to scale up production.