Audio and Video
TechInsights Teardown: Amazon Fire TV Stick 4K
13 January 2023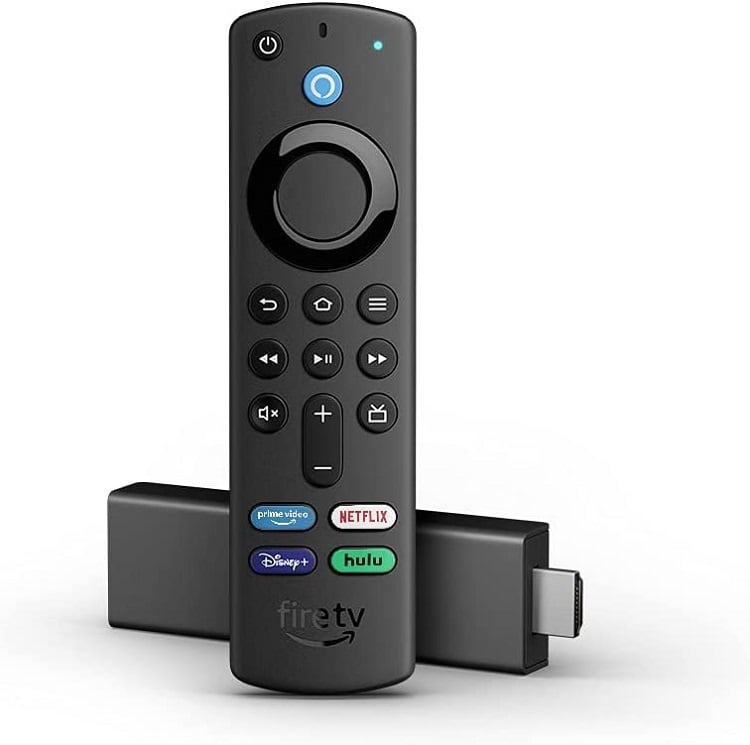 Streaming has become a huge part of entertainment with just as many people watching services such as Netflix, Amazon Prime, Hulu, HBO Max and others as traditional network and cable television.
Because the popularity of streaming services, gadgets and gear to enable streaming on devices that do not have the capability has equally grown in popularity. These would be mostly older TVs that were created prior to having any Wi-Fi capabilities or they are too old to get updated with the latest streaming services.
Amazon has long been offering its own streaming stick for years now. In 2021, it came out with a 4K version to take advantage of all the new 4K content available to streaming.
The following is a partial deep dive into the Amazon Fire TV Stick 4K.
Summary
1.8 GHz quad-core multimedia processor
2 GB mobile LPDDR4 SDRAM
8 GB MLC NAND Flash
Price: $54.99
Availability: Worldwide
Target market: Consumer
Release date: October 2021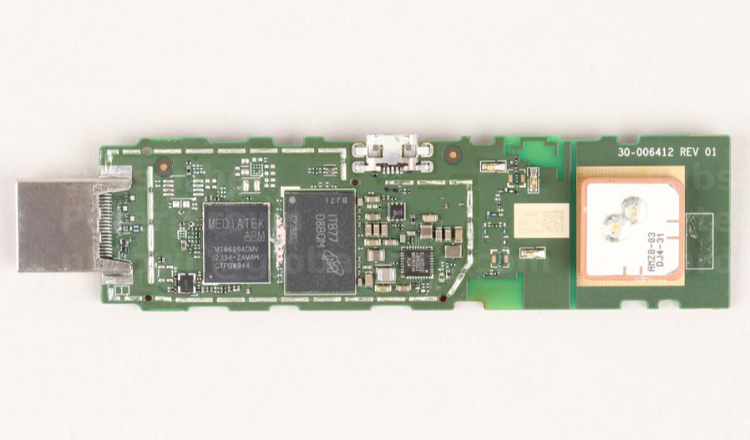 The main board of the Fire TV Stick 4K includes the main components of the device such as a MediaTek processor, Micron SDRAM and Nand Flash. Source: TechInsights
Main board
The main board of the Amazon Fire TV Stick 4K contains the bulk of the electronics found on the small gadget with the main processor, memory and other electronic components. Specifically, the board contains:
Micron's 2 GB mobile LPDDR4 SDRAM
MediaTek's 1.8 GHZ quad-core multimedia processor and power management IC
Texas Instruments' 5V eFuse with overvoltage clamp and boost converter
SiTime's MEMS oscillator
SanDisk's multichip memory — 8 GB MLC NDNA flash with memory controller
Monolithic Power Systems' step-down DC/DC converter
(Learn more about applications processors on Globalspec.com)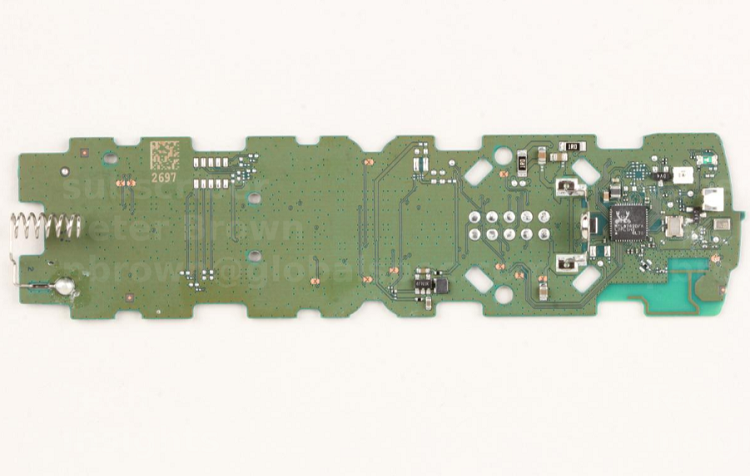 The remote control of the Fire TV Stick 4K features electronic components such as wireless connectivity and MEMS sensors. Source: TechInsights
Remote board
The remote board powers the remote control that comes with the Amazon Fire TV Stick 4K with the following electronic components integrated:
Bluetooth low energy IC from Realtek
A MEMS microphone from Knowles
A 100 mA step-up DC/DC converter from Torex Semiconductor
1 MB serial flash memory from GigaDevice
(Learn more about MEMS devices on Globalspec.com)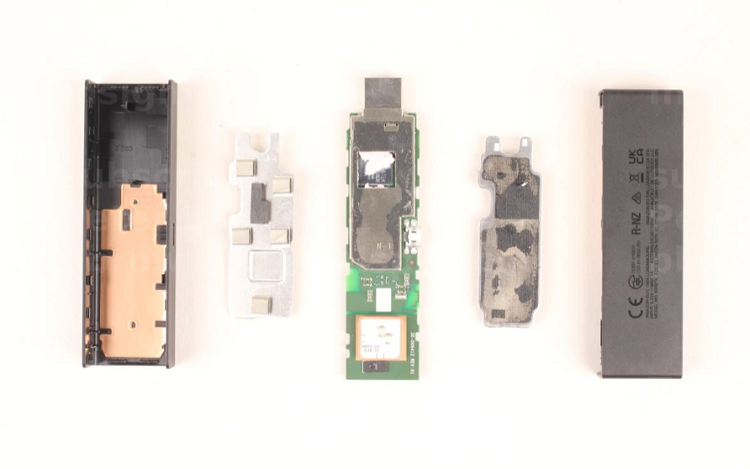 The main components found inside the Amazon Fire Stick 4K streaming media player. Source: TechInsights
Manufacturing cost breakdown
$27.45 — Integrated circuits
$7.06 — Remote subsystem
$3.20 — Modules, discretes and connectors
$2.10 — Component insertion
$1.56 — Substrates
$1.07 — Non-electronic parts
$1.04 — Final assembly test
$0.78 — Card test

Find Free Electronics Datasheets