Newark, an Avnet Company and distributor of electronic components, products and solutions, has expanded its predictive maintenance offerings to help customers in the manufacturing sector find the best solutions.
Newark now stocks a wide range of industrial components that can monitor facilities' power, drives and motors to provide alerts when automated systems are at risk. Newark also provides numerous educational resources to help customers stay informed in the ever-changing maintenance landscape.
"Today's skilled labor shortages have made it even harder for many of our customers to address any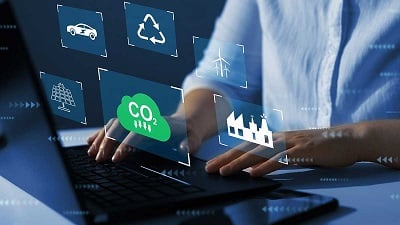 Source: Newark problems that arise at their plants," said Cliff Ortmeyer from Newark. "Our latest products offer state-of-the-art advancements in the industrial internet of things (IIoT) to help reduce the cost, time and effort required to implement predictive maintenance solutions."
Some of the newest products now available to Newark manufacturing customers include:
Power Defense molded case circuit breaker: Built with the latest circuit breaker technology to deliver predictive diagnostics that help uncover, diagnose and stop power outages before they happen.
K6CM motor condition monitor: Allows for remotely monitoring motor current, vibration and temperature or insulation resistance. Continuous monitoring guards against motor failure by performing multiple checks and warning of abnormalities.
Three-phase monitoring relay, Zelio Control RM35-T: Monitors sequence of phases, phase loss, over/under voltage and asymmetry. Provides control of connection, moving equipment and against reverse motor operation.
To help manufacturers quickly and easily find the best possible solutions for their facilities, Newark recently launched a digital mini catalog, which features more than 250 new industrial and electronic components, ranging from best sellers to unique products for a wide range of applications. The e-catalog also offers content on edge computing for smart factories.