Black Friday is going to look a little bit different this year. With most of the world still battling coronavirus and preparing for another wave, lining up in front of stores and walking through packed malls is likely to be a thing of the past for many people. But the good news is, thanks to the internet, customers can still get all the best Black Friday deals from the safety of their own home. Below is a list of predictions of what this year's hottest deals may be, based on last year's steals.
1. Bluetooth earbuds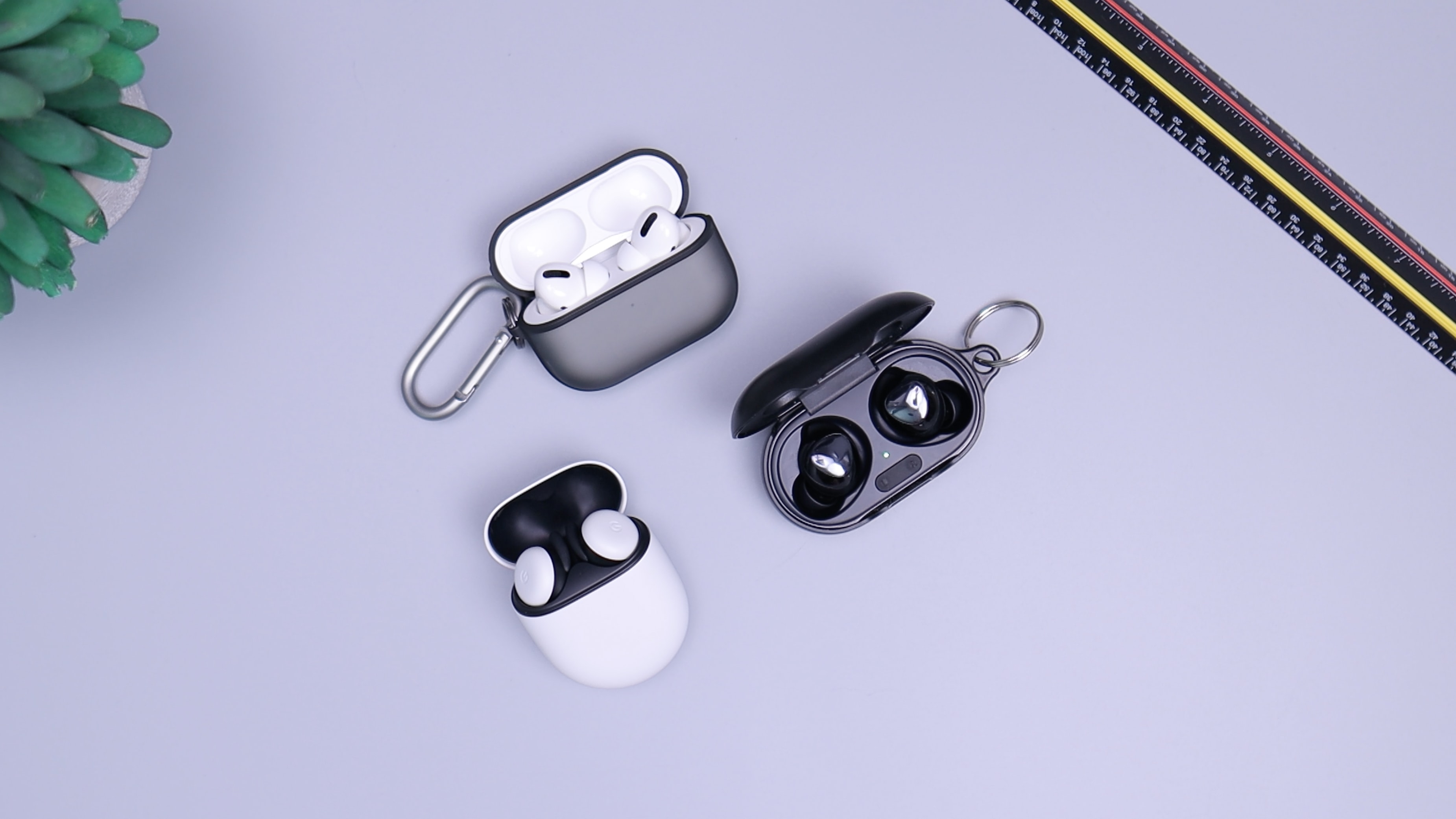 Source: Unsplash
In the last few years, earbuds have been a popular holiday gift for people of all ages. They are small, convenient and especially useful for working from home. But Bluetooth earbuds can be expensive, which has stopped many people from taking the plunge.
Luckily, Black Friday is a great day for deals on popular earbuds. Apple AirPods are one of the most popular earbuds and last year there were a variety of AirPod deals. Best Buy had the Apple AirPods on sale for $164.99 and included a free Apple Music subscription for three months for new users. Walmart, Amazon and Staples all had Apple AirPods for $164.99, while Amazon had the Airpod Pros on sale for $194, a whopping $55 price decrease. If these prices are not convincing enough, check out this teardown on the AirPods Pro with charging case.
For those looking to buy something that is not an Apple product, last year Walmart had JLab JBuds Air Executive Earbuds on sale for $34 and Target had the JBL Free X True Wireless earbuds for $74.99.
Last year saw a variety of deals on Bluetooth earbuds and that bodes well for deals during this year's Black Friday event.
2. TVs
TVs are a classic buy on Black Friday, and last year was no exception. In particular, 4K and OLED TVs were hot ticket items and for good reason. These TVs use high-quality technology to create crisp and clear images. Read more about OLED TVs here before taking the plunge on Black Friday.
Last year's TV sales were some of the best deals ever seen on Black Friday. Walmart had the Class 4K Roku Smart TV for $148. Target had the 50 in Samsung Smart UHD HDR TV for $279.99. Best Buy had a variety of TV deals, including the 55 in Samsung Class QLED Q60 series 2160p Smart 4K UHD TV with HDR for $699.99. Amazon had up to $603 off all LG CX 55 in 4K OLED TV models. Best Buy had the Sony 65 in A8H OLED for $2,299.
This is just a small selection of the wide array of TV deals that were on the market during Black Friday in 2019. It is safe to expect that this year's deals will be just as good, if not better.
3. Fitness wearables
Fitness wearables are another popular Black Friday purchase and for good reason. These electronics are a great gift for loved ones, and staying healthy is more important than ever this year. Everyone wants to make sure they are doing the most to keep their bodies in check. Black Friday is a great time to pick up the typically expensive technology at a discounted price.
Last year, Walmart had the Apple Watch Series 3 38 mm on sale for $129. Amazon had the Apple Watch series 5 on sale for $384.99. T-Mobile had a buy one Apple Watch series 3, 4 or 5 and get a second one for $200 off when the customer activated a smartwatch line to be used with the device. Apple Watches are much more than just a watch. There are a variety of ways to use an Apple Watch including to keep track of fitness. Check out this teardown on the Apple Watch Series 4 to learn more.
There were also some amazing deals on wearables that are not Apple products. The Samsung Galaxy Active Smartwatch 40 mm was $149 at Best Buy, Amazon and Samsung in 2019. The Fitbit Inspire HR was $69 at Walmart and Target and the Fitbit Versa 2 was $149.95 at Target and Macy's. Meanwhile, the Fitbit Charge 3 was $99.99 with $30 in Kohl's Cash at Kohl's. If the goal is to find the most popular wearables at a cheap price, Black Friday is the time to do it.
4. Smart home devices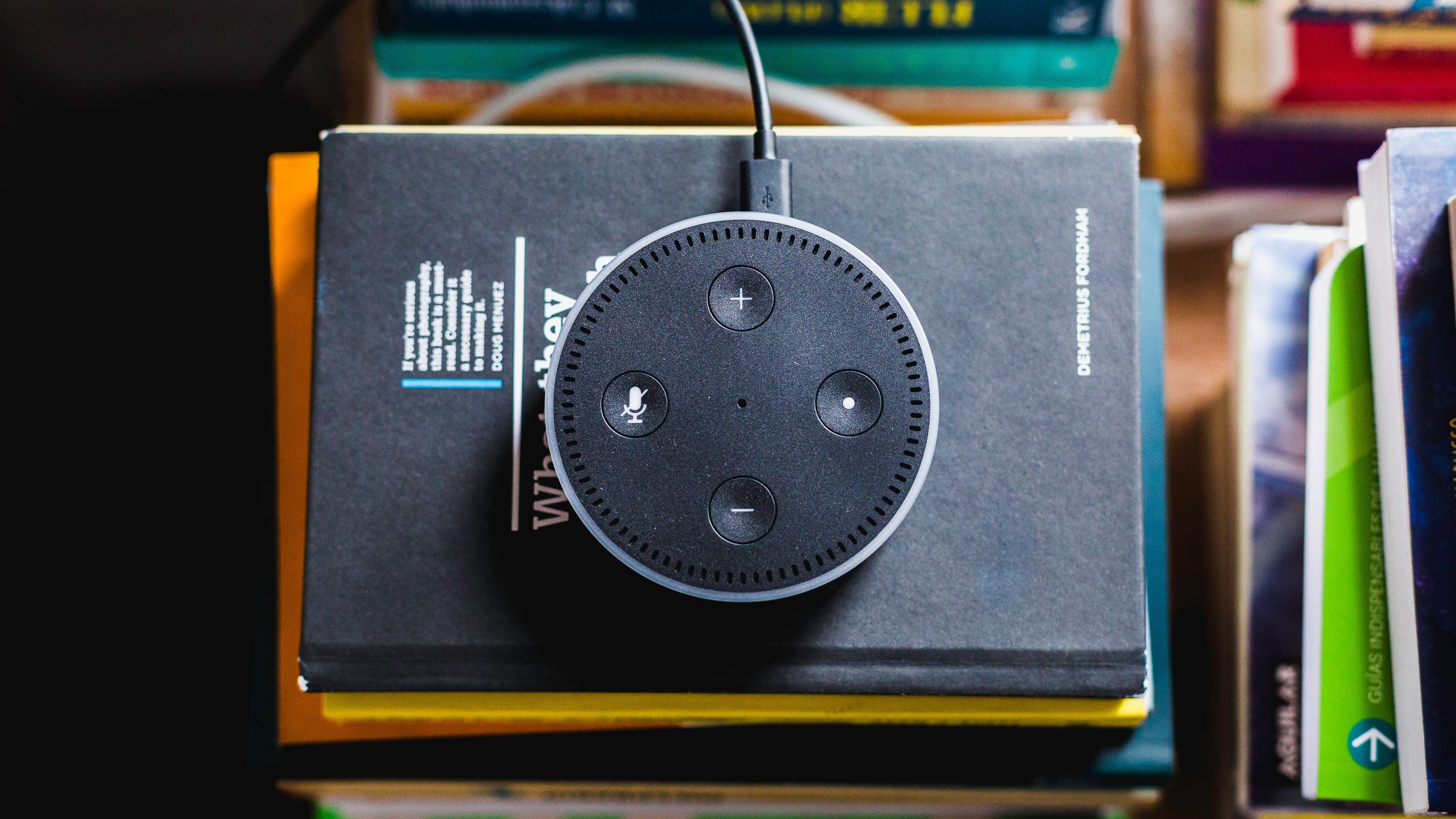 Source: Unsplash
Smart home devices have been a hot buy on Black Friday for many years, and 2019 was no exception.
The third generation Echo smart speaker was on sale for $59.99 at Target and Amazon. The Echo Dot with a clock was on sale for $34.99 at Amazon and the Google Home was on sale for $49 at Best Buy, Walmart, Lowes and Target. Check out a teardown on the Google Home here. The Google Home Mini was on sale for $19 ($30 off) at Walmart and Target. The Apple HomePod was on sale for $199 at Best Buy.
Other than smart speakers, there are also a variety of smart home systems that went on sale during last year's Black Friday weekend. Target and Best Buy had the Ring Video Doorbell two for $129.99. Amazon had the Ring Video Doorbell Pro for $179. The Google Nest Hello Video Doorbell was on sale for $149.99 at Best Buy. The Google Nest Learning thermostat in stainless steel was on sale for $179 at Target. Read more about the Nest Learning thermostat in this teardown.
5. Streaming devices
More people are "cutting the cord" with cable services every year, which has resulted in a rise in streaming service and device sales. There is a wide variety of streaming devices on the market and any of them would make a great holiday gift for TV lovers, especially for the 2020 to 2021 winter season. The cold winter months mean that more people will be staying home to practice social distancing and TV will be a popular way to pass the time.
During last year's Black Friday weekend, the Google Smart TV Kit (Chromecast + Google Home Mini + $10 Vudu credit) was on sale for $35 at Walmart. The Amazon Fire TV Stick was on sale for $19.99 at Amazon, Best Buy and Kohl's. The Amazon Fire TV Stick 4K was on sale for $24.99 at Amazon. The Roku Streaming Stick was $29 at Walmart, Target, Amazon and Best Buy.
Owning the hardware is the first step, but that is nothing without subscriptions. Black Friday is no stranger to streaming service sales. In 2019, Hulu had their ad-supported plan on sale for $2 for one year, which is $4 off of the normal price. Amazon Prime had certain select Amazon channels for three months, including commercial-free CBS All Access, Epix and Noggin. Verizon Fios had a bundle deal that included 12 months of Disney+, one month of YouTube TV and a $100 Visa gift card for $79.99 per month for new Fios users.
Black Friday is a big day for electronics sales and it is guaranteed that this year will be no exception. This collection of last year's deals bodes well for 2020's deals. As the big weekend draws closer, keep an eye out for the next article about this year's deals.