Researchers from Cornell University created smart parking software that matches drivers with parking garage spots based on a variety of factors, like travel time and cost. The app would reduce congestion and emissions because it saves drivers from having to circle parking garages to find a spot. The team says that the software could be used as an app to connect parking garages and drivers to show drivers the optimal path to their destination.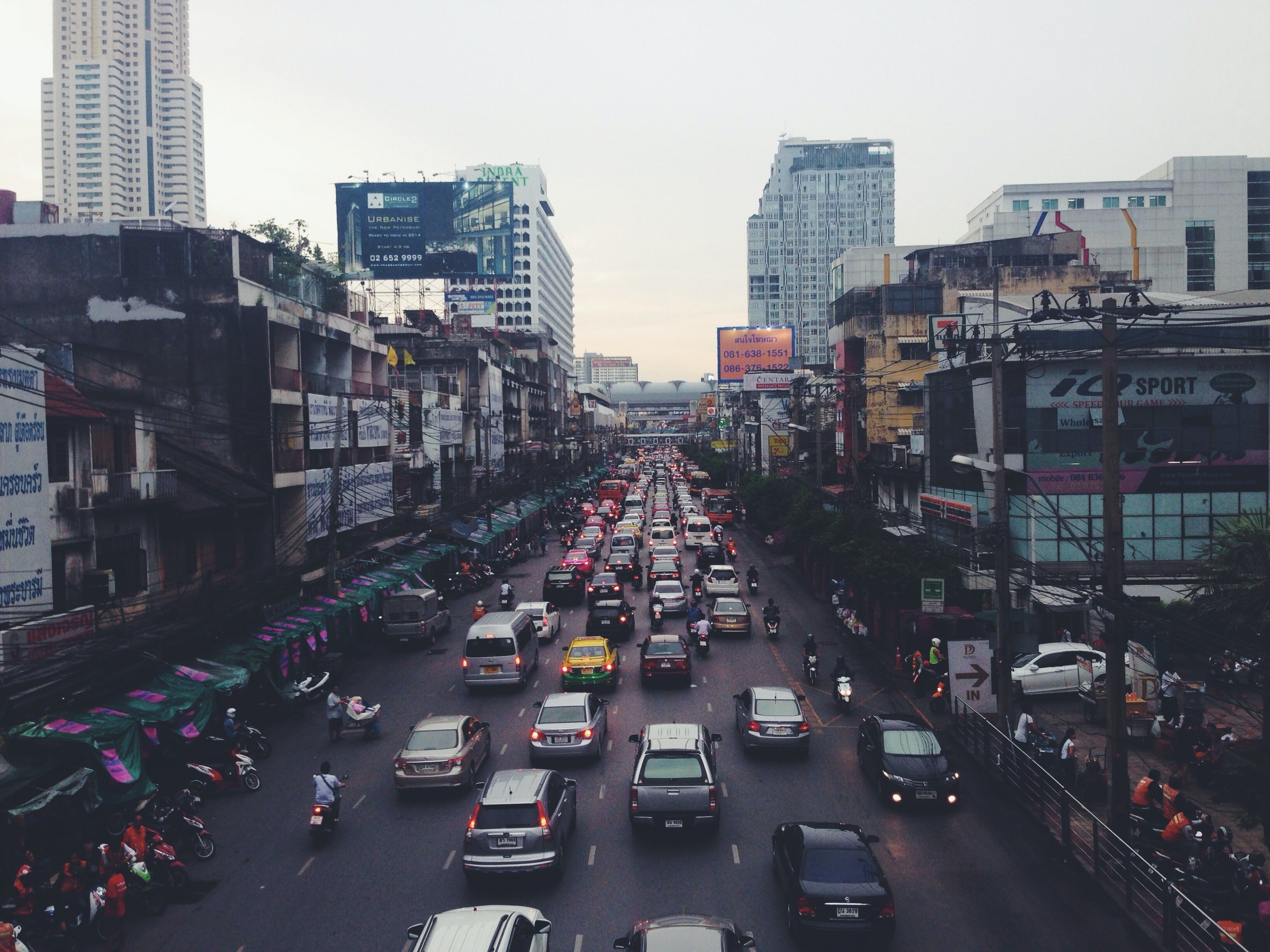 Source: Unsplash
According to previous research, parking creates 30% of congestion in crowded areas, and drivers spend an average of 7.8 minutes looking for a parking spot. Often research on traffic congestion focuses on improving traffic flow, not on improving parking efficiency.
The new system takes walking distance from the parking spot, travel time and parking facility occupancy when recommending a parking spot. It includes a pricing policy that accounts for wait times and offers priority to drivers who are willing to pay more for a parking space.
It also incorporates driver preferences to make efficient parking decisions. The app could be designed to minimize the driver's out of pocket cost or reduce the total cost considering both money and the amount of time the driver has.
Using data from San Francisco parking data, the team found that the software decreased the amount of time spent looking for parking by 64% per vehicle compared to other parking strategies.
Improving parking systems eases the burden on drivers, gets cars off the street faster and reduce congestion and emissions.
A paper on this software was published in Transportation Research Part E.