A study from researchers at the University of Southern California's Information Sciences Institute revealed a short-term behavioral trend in humans on social media that doesn't exist in social media bots. This trend in human social media behavior could be used to create sophisticated bot detection strategies.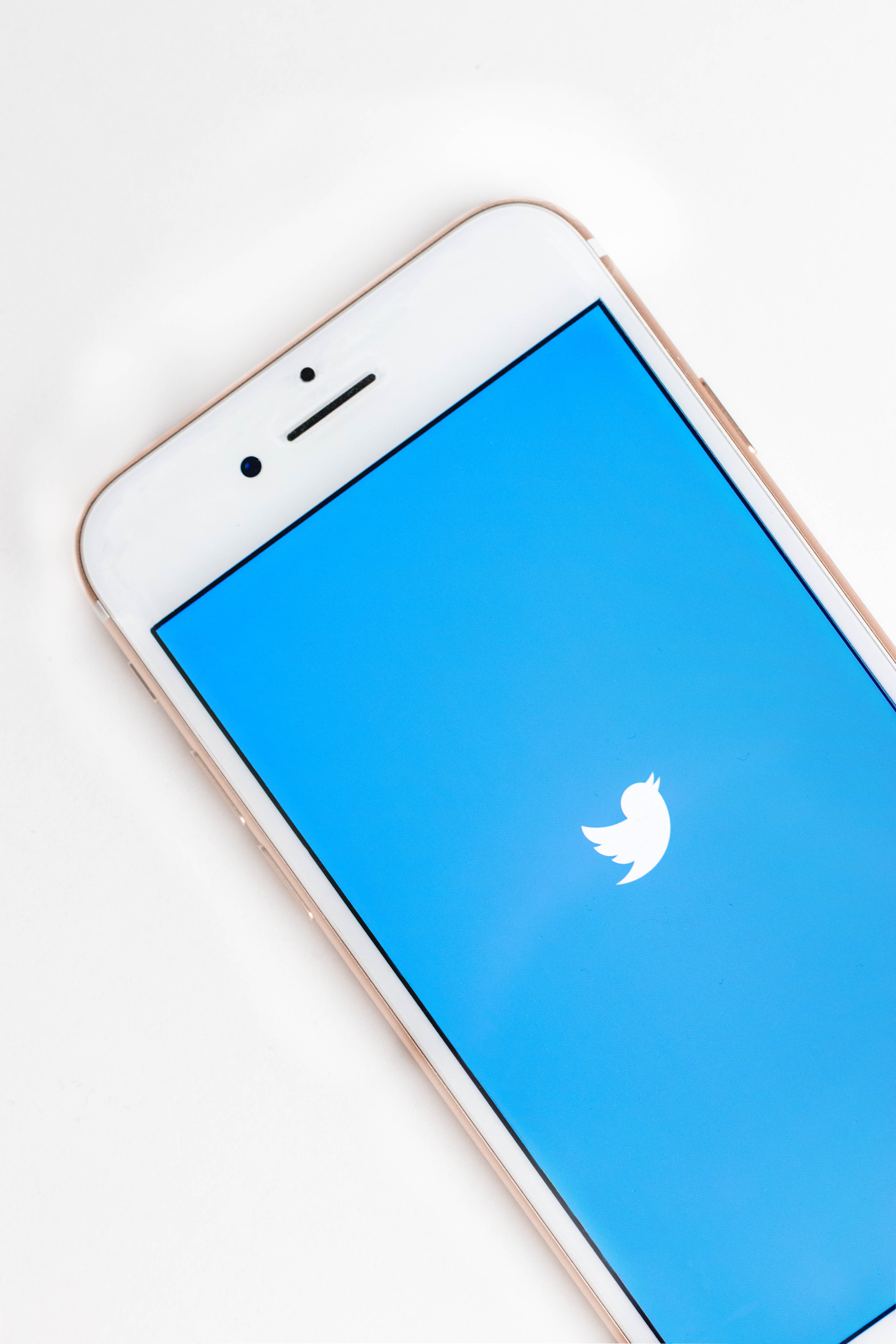 Source: Unsplash
Bots are social media accounts controlled by artificial intelligence (AI) software for various purposes, including news aggregation and automated customer assistance. More recently bots have been for large scale efforts on social media to manipulate public opinion, often in politics. Bots are continuously learning and improving themselves to mimic more human behavior on social media.
The team studied how the behavior of humans and bots changed over an activity session with a large Twitter political event-based dataset. They measured various factors to capture user behavior and compared the results between bots and humans.
During the study, researchers focused on the indicators of the quantity and quality of a users' social interactions, including the number of retweets, replies, mentions and length of tweets. The team used a range of machine learning techniques, including two sets of classifiers. The first classifier includes describing session dynamics and the second has no features and is used as a baseline.
The results revealed that humans had an increase in the amount of social media interaction over the course of a session, including an increase of infractions in retweets, replies and a number of mentions. Humans also showed a decrease in the amount of content produced and a decreasing trend in the average tweet length. These results are because human users grow tired and are less likely to undertake complex activities over the course of a session. Also possibly due to the fact that as time goes by, users are exposed to more posts and increases their probability to react and interact with more content. Bots were shown to not be affected by these factors and the team saw no behavioral change in bots.
The team used behavioral results to develop a classification system for bot detection. A full model with features session dynamics. The model outperformed the baseline model in the accuracy of bot detection. The results prove that human behavior on social media is different than bots. The results also suggest that these differences can be used to implement new bot detection systems and improve existing systems.
A paper on this study was published in Frontiers in Physics.