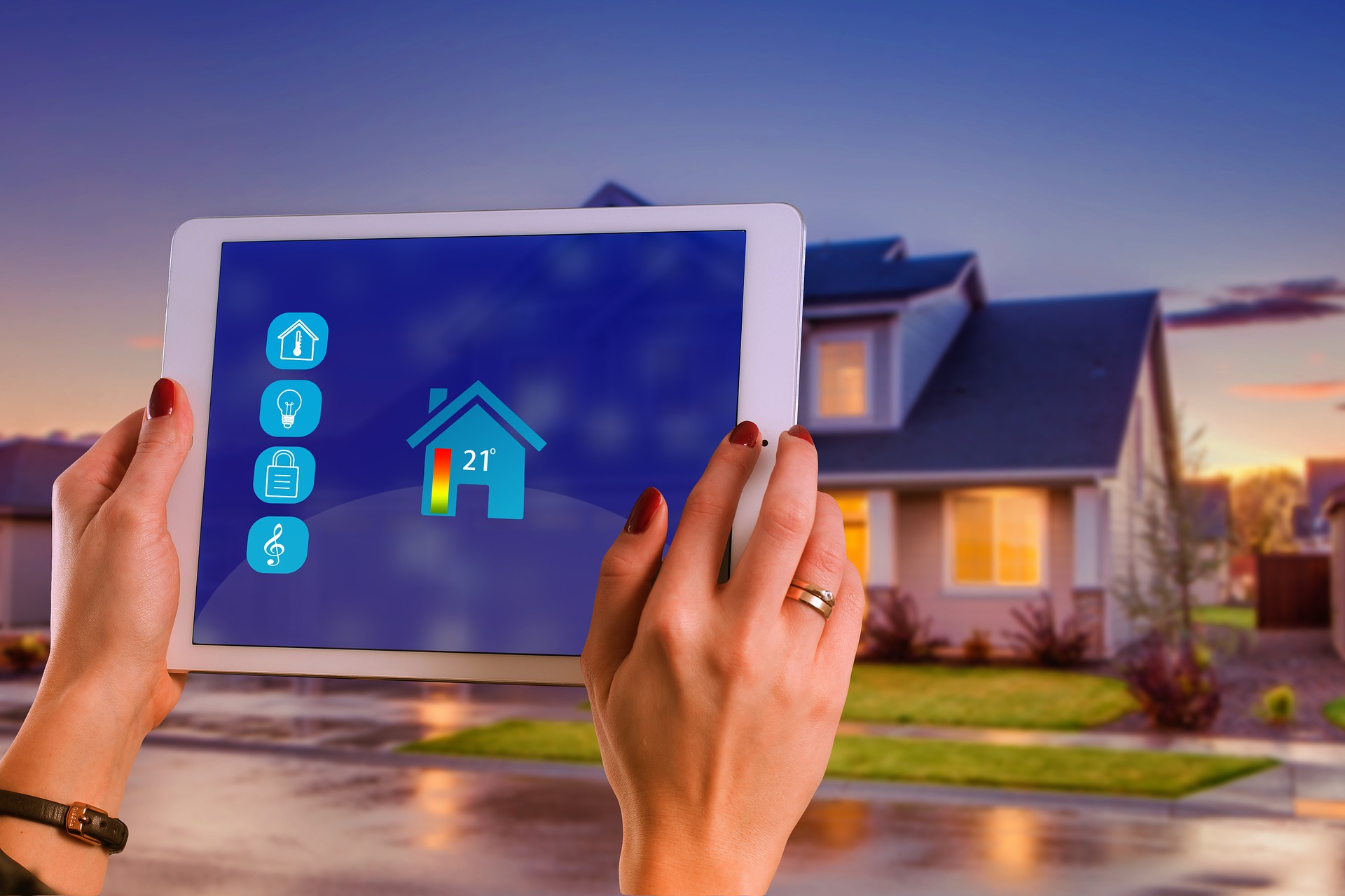 SysMech (Systems Mechanics Limited), a U.K.-based software development company specializing in large scale big data solutions, will help Energy Systems Catapult deliver a real-world digital test environment for businesses in the home energy market known as Living Lab 2.0.
The purpose of Living Lab 2.0 is to provide a safe, scalable, affordable and sharable trial and demonstration space. This unique environment is specifically for energy products, services and business models that will help create digitally connected smart homes across the U.K. In addition, Living Lab 2.0 will inform and transform policies and regulations moving toward the goal of net-zero carbon emissions.
A cloud-based digital integration platform capable of handling large amounts of data is at the heart of the Living Lab 2.0 infrastructure. The platform is the intermediary between the products and services being tested and the smart home devices and energy appliances within Living Lab homes. The platform is based on SysMech's Zen product and will eventually allow product and service trials in thousands of U.K. homes. This will be a significant expansion of Catapult's existing Living Lab which has 100 connected homes for market-testing heating products and services. The initial focus is on low carbon heating and transport innovations, the integration of smart controls, electric vehicles and distributed energy technologies. Integrations will be added as policy and market needs evolve.