Researchers from the University of Jena found that older people are less anxious and hostile towards human-like robots than previously believed. This study disproves the perception that older people are afraid or wary of robots.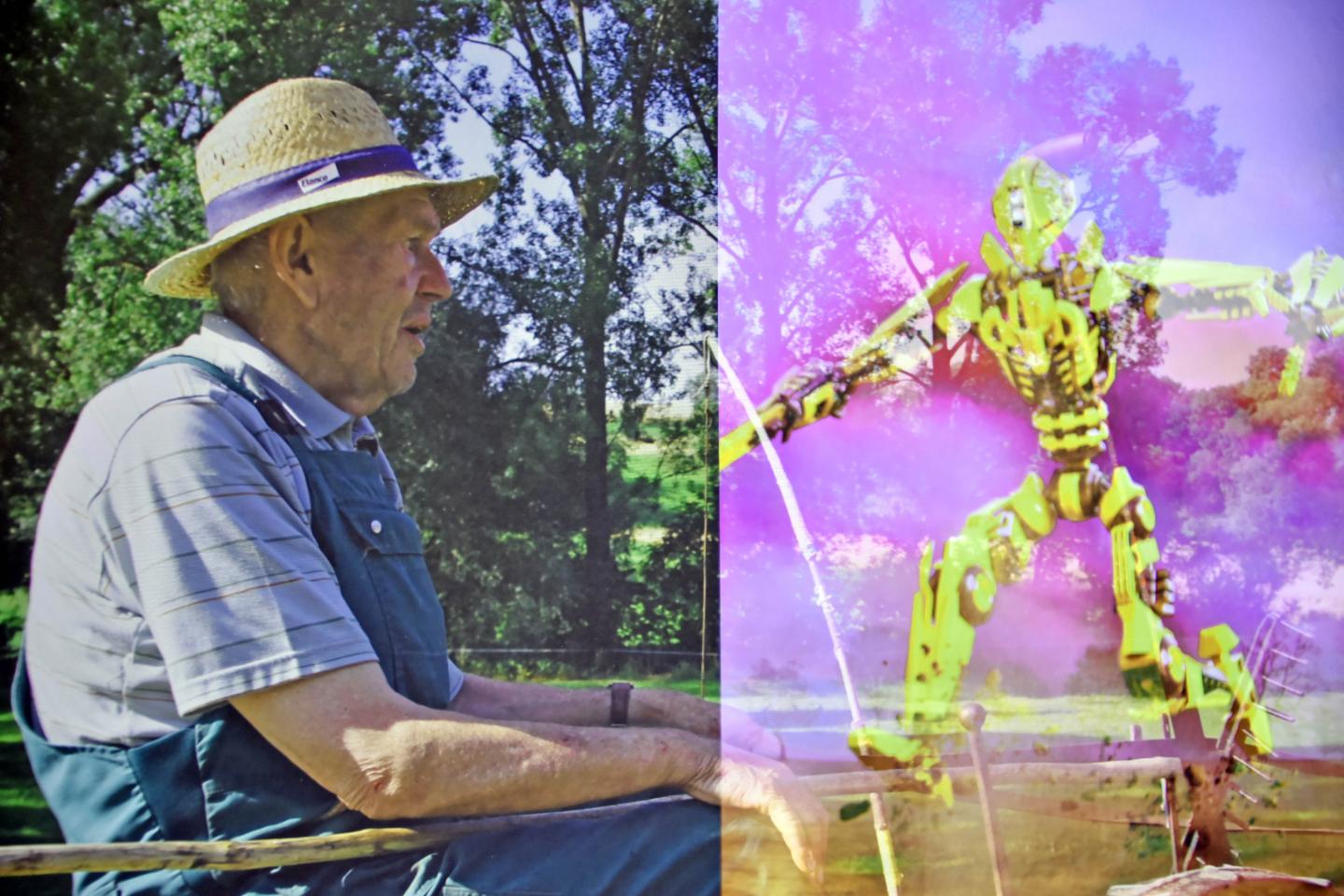 Elderly people like robots -- the more human the machines look, the more so. Source: Anne Guenther/FSU Jena
During the study, the team showed videos of robots to 60 participants, half were around age 70 and the other half were around age 20. After watching the videos, participants were asked to evaluate if they found the robot friendly or threatening and if they would use it as a daily companion.
Researchers found that older participants were more likely to be openminded to robots and assess them positively than younger participants. The participant's decisive factors were: how the machines look, specifically if they have facial expressions, arms and legs and how human-like those areas are.
The team also looked at the extent that participants exhibited autistic personality traits. While none of the participants were diagnosed with autism, the team wanted to asses the level at which participants exhibited these traits because it may mean they are more likely to respond positively to robots. People with autism prefer the predictable communication that robots provide. Even slight tendencies suggest that people with a greater predisposition to autism may be more in tune with machines. These personality traits can be stronger in older people.
This study was small, so the team was unable to come to any concrete conclusions. But it provided a framework and evidence for future, larger studies.
This study was published in Computers in Human Behavior.